Husband Wants To Change Son's Name Because It Triggers Him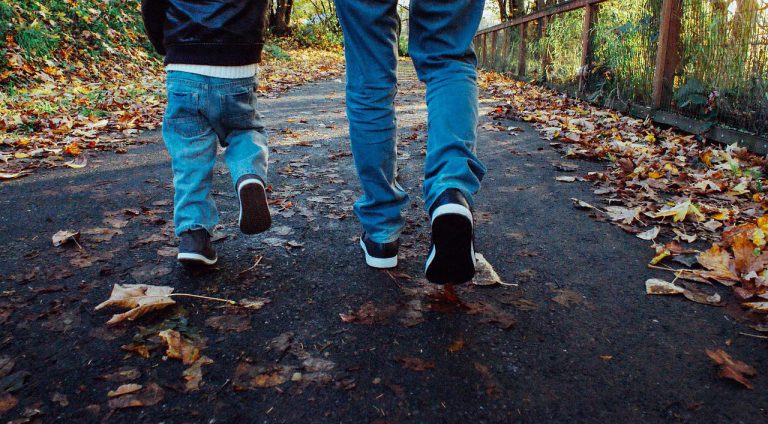 Husband Wants To Change Son's Name Because It Triggers Him
A couple have found themselves locked in a bitter argument after the husband expressed numerous times that he wants to change son's name, even though he's nearly five years old. And while it sounds crazy at first, after hearing his reasons you may just agree with him.
Taking to Reddit, the mum said her husband wants her to change the 4 year old's name because it reminds him of his painful past. She says there's no way she's changing it.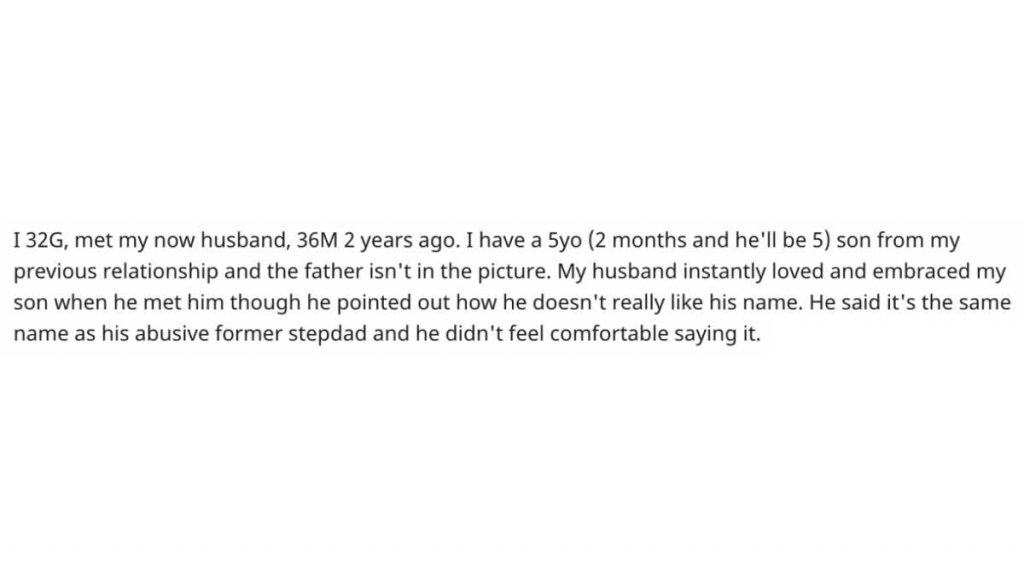 The mum explained that her son is from a previous relationship and the father isn't in his son's life anymore. When she met her new partner she says he instantly adored her son like his own. "My husband instantly loved and embraced my son when he met him though he pointed out how he doesn't really like his name," the OP explained. "He said it's the same name as his abusive former stepdad and he didn't feel comfortable saying it."
Deciding to compromise, the couple settled on calling the boy a variety of nicknames. This worked for a while but the husband still feels triggered every time he has to write or say the boy's name. So he asked his wife if they could choose a new name for the son.
"I flatout refused because that'd not only be confusing for my son but also disrespectful for his past years with this name and all of our memories together," she wrote. "Like the birthday cards and blankets etcetera."
"He kept insisting that I do this for him and said that I have to agee to get it done because otherwise this will drive a wedge between him and my son and he won't be able to fully embrace him and love him completely," she says.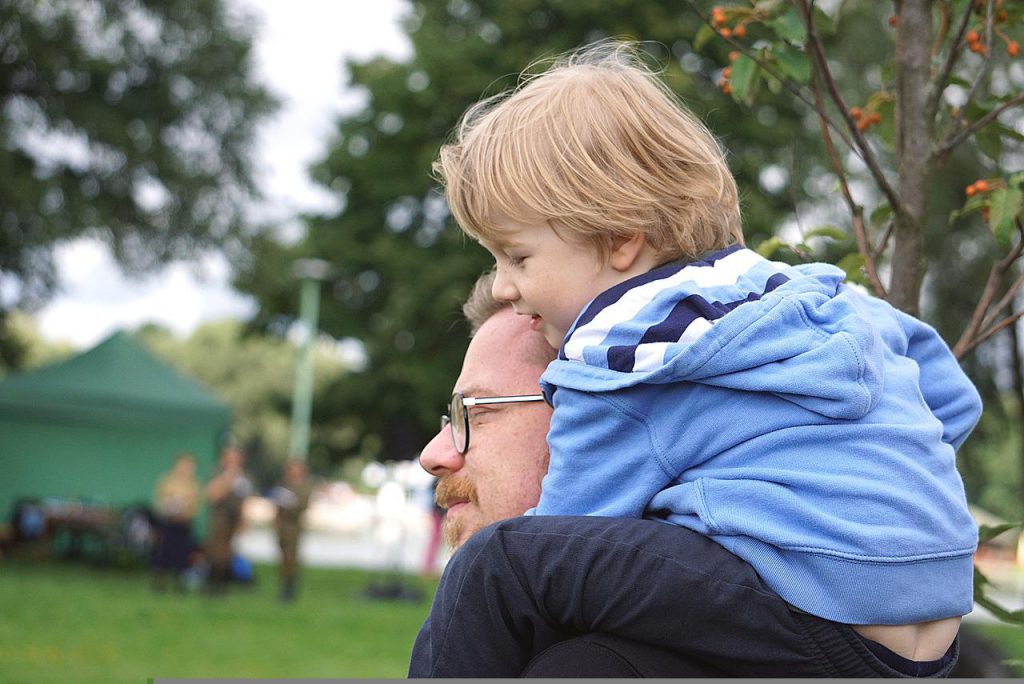 "He kept arguing saying he's feeling too overwhelmed and his concerns and discomfort are constantly brushed off and ignored which is 'suffocating' and insisted I'm the one with the problem and I'm the one who's being hung up on a game," she added.
This is a tough one for sure. While the husband has a legitimate reason to feel uncomfortable with the name it's quite a big ask to suggest they choose a new one for the nearly 5 year old. He will most definitely have memories of his old name. Commenters on Reddit we're quick to give the mum advice on what she should do with this delicate matter.
"[Not the A–hole] your husband's former stepdad isn't the only abuser in the famil… you're being tested. He wants to see how far he can make you bend," one commenter stated.
"This. Ma'am, take your son and go," another commenter warned. "The nicknames were ridiculous, and this is too much. If you give in on this, your husband will ask for more and more until your son is in a boarding school or living with your parents and you are cleaning up messes of your broken dishes because hubs didn't like the meal you made. Ask yourself what other red flags he's waving, and get out now."
"Your husband is struggling to separate his trauma from his present. He needs therapy," another person said. "His trauma is not your fault or your child's fault, yet he's taking it out on the both of you and creating a potentially traumatic situation for your son. That's not OK. Send that man to therapy."
"[Everyone Sucks Here] your husband is the abusive stepfather here, you stink for cementing this person's presence in your child's life," another added. "Your kid should come first, not 'fixing' a man at your child's expense because you don't want to be alone."
While the most popular comment was simply, "Your child is a child. Your husband is a full grown adult."
What do you think? Would you change your child's name if this was you?