A husbands beautiful gift to his wife – 8 months after he passed away.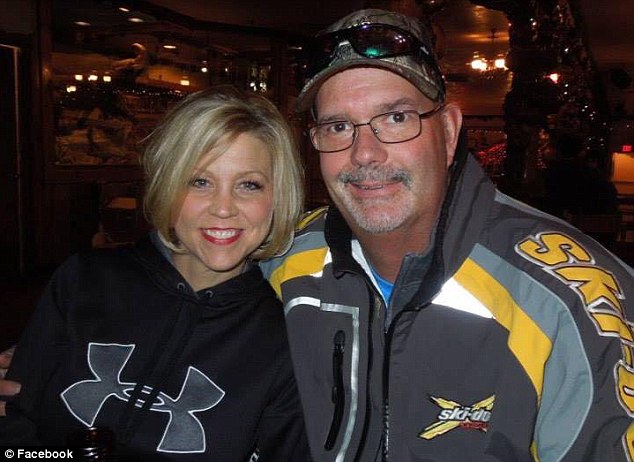 Shelley Golay from Casper, Wyoming was surprised to receive a bunch of flowers from her husband on Valentines Day – because he passed away 8 months ago!
52 year-old Shelley lost her husband Jim in June last year after he was diagnosed with an inoperable brain tumor last February.
The note that came with the flowers read, 'Happy Valentine's Day Honey. Stay Strong! Yours Forever, Love Jim.'
Image Credit: Daily Mail
Convinced it was their children who made the lovely gesture, she made a call to the florist to find out.
It turns out that Jim, who was 53 when he passed away, requested that every Valentine's Day his wife receives some of her favorite flowers, including assorted roses.
'We all started almost bawling,' Florist Jessie Row said. 'It was really touching to hear the story and know that he had done that for her. It seems like something that only happens in the movies or that you hear about.'
Shelley said she will preserve the flowers that Jim organised her this Valentines Day to always remember the surprise he did for her beyond the grave.
'Until the day I die I'll get Valentine's flowers on Valentine's Day and that's just a testament of his love all over again,' she said.
'He's such an amazing man and he just can love beyond boundaries, there is no boundaries with him. Even in death, he's just amazing.'