HypnoBirth for Kate Middleton?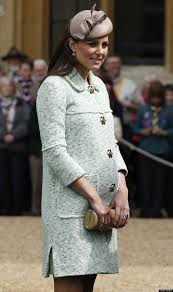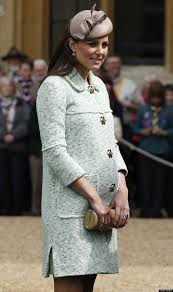 It's not long now until the scheduled date of Kate Middleton's delivery on July 13th 2013.
Now a publication has reported that the 'Duchess said she wants to give birth in an inflatable pool using hypnobirth techniques'
'According to sources, Catherine wants a completely natural labour, and is considering hypno-birthing while submerged in an inflatable pool filled with water.

If she chooses this plan, she will learn hypnosis techniques which she can use during the birth to help avoid relying on pain medication.' Reported IndependentWoman.ie
Her decision comes after her use of hypnosis to curb the effects of severe morning sickness she suffered earlier in her pregnancy.
Through the use of deep relaxation, self-hypnosis and education HypnoBirthing allows a woman to follow her natural birthing instincts and to birth her baby in safety and with ease. Some of the advantages of HypnoBirthing can be found in our article on HypnoBirthing here.
Have you had any experience with Hypnobirthing?
Image source: Huffington Post