Idina Menzel and Kristen Bell team up for new Frozen song.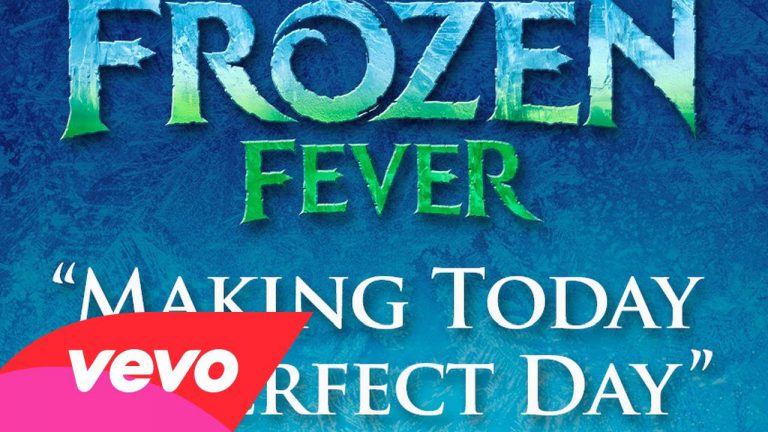 The latest installment in the Frozen franchise, Frozen Fever, debuted on Friday night before the new live-action Cinderella movie and even though it was only 7 minutes long, the debut of a new song has everyone very excited.
'Making Today a Perfect Day' is sung once again by Idina Menzel and Kristen Bell who are known for voicing Elsa and Anna in the film.
The song was created by the same team behind the hit from the first movie, Let It Go – Robert Lopez and Kristen Anderson-Lopez.
You May Also Like:
Contestant gets abused by judges on NZ X Factor
Meet Australia's newest Bachelor
The Real Housewives of Melbourne – S02E04 Recap
Like What You See? Go Here for more latest news.