If You're a Friends fan, you Will LOVE This Recently Found Deleted Scene!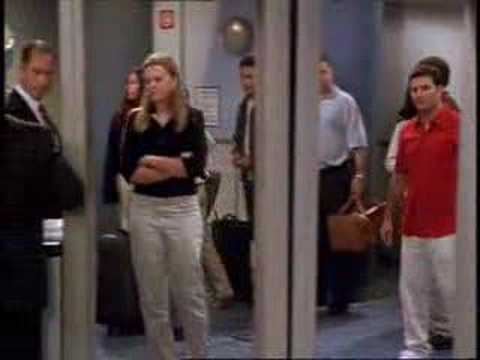 Friends went off the air 11 years ago, but now a deleted scene from the beloved sitcom is going viral after it was originally uploaded to YouTube in 2007.
The clip, which is from the episode "The One Where Rachel Tells Ross," is centered around Monica (Courteney Cox) and Chandler (Matthew Perry), who are trying to go on their honeymoon.
The episode was set to air just two weeks after the tragic events of Sept. 11, 2001, and the creative team decided to cut the scenes as a result. An opening slide reads, "As part of the history of the show, we hope that the scenes can now be viewed in the spirit which they were originally intended."
Former Home and Away faces set to star in new Aussie movie
Tim Dormer's advice for Bindi's new boyfriend