Instagram Reveals Top 10 Liked Photos of 2015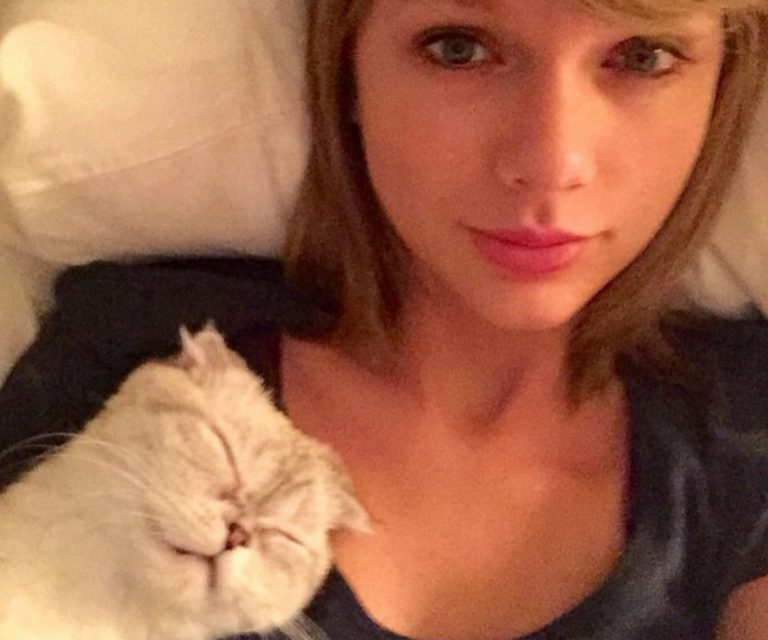 Social media photo sharing platform Instagram has revealed its Top 10 liked photos of 2015.
Girl power was running hot this year with Taylor Swift nabbing 5 spots in the list.
At number 10 with 2.2 million likes is Taylor and one half of her cat squad, Olivia. "I woke up like thissss (With a cat on me)."
At Number 9 and also earning 2.2 million likes is Kendall Jenner. The 20-year-old shared this selfie in celebration of getting 20 million Instagram followers.
Again with Taylor Swift and her cat, Number 8 is a goofy candid with Tay-Tay at her New York home aka "Meerkat Manor". The picture got 2.3 million double-taps.
Selena Gomez comes in at Number 7. This photo of her in a sweatshirt pulled in 2.3 million likes.
Number 6 sees Beyonce and Blue Ivy welcome a warm 2.3 million likes for this adorable photo. "The real cover girl! My delicious Blue Blue at 11 months."
Making it into the Top Five with 2.3 million likes is Kylie Jenner and a high school diploma. "I love my mom for doing this. Thank you for making this experience as normal as possible for me. Yay I graduated :)," the 18-year-old shared with her fans.