INXS Guitarist may never play again after accident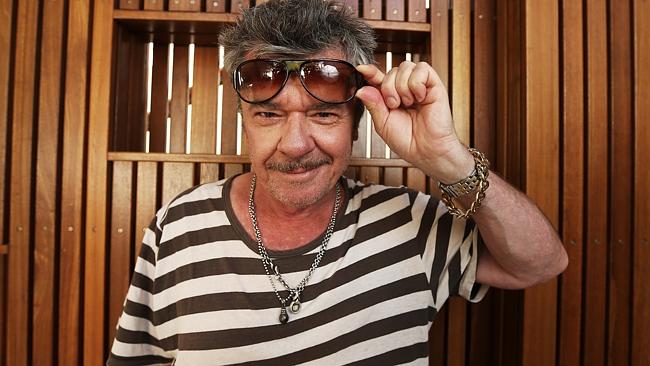 Sad news for INXS guitarist Tim Farriss who has revealed he may never be able to play guitar professionally again after injuring his left hand over the Australia Day weekend.
He was working on a boat near his home in Sydney when his left hand got mangled and ring finger severed by an electric anchor winch.
He had two operations including microsurgery and his finger was reattached after six hours.
He will undergo intensive physiotherapy for at least a year and it will be several months before he will know how much movement his hand will ever have again.
Image Credit: Daily Telegraph
It is a blow for the band as they were starting to get a name again after the success of the Never Tear Us Apart miniseries last year.