James Tobin Reportedly Dating Princess Diana's Niece Kitty Spencer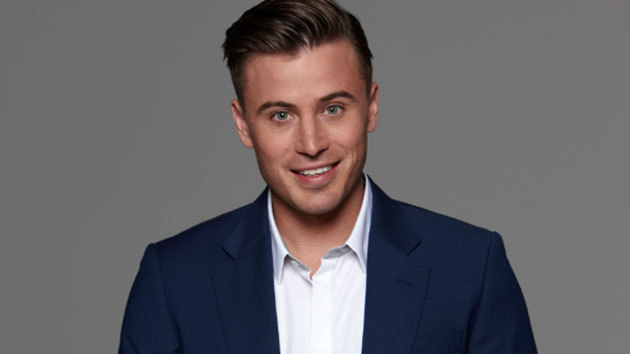 It appears that a romance is blossoming between Channel 7 personality James Tobin and Princess Diana's niece Lady Kitty Spencer.
They first met back in early November in the Emirates marquee at the races, where Kitty, 25, was a special guest and James, 35, was reporting for Sunrise.
The pair are in South Africa together attending a wedding. No official photos of them from the wedding have been seen however neither have been shy posting pictures from the event to their social media accounts.