Japanese Bakery Makes Adorable Cat Bread That Is Almost Too Cute To Eat!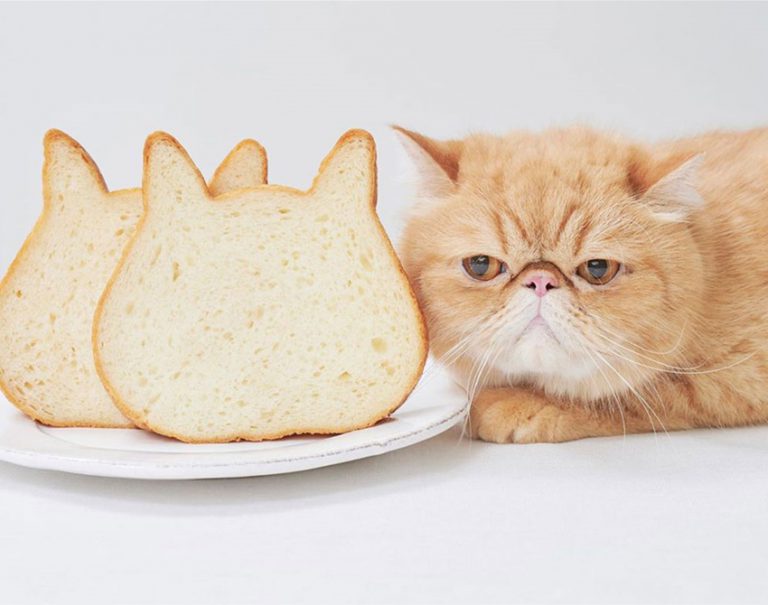 Japanese Bakery Makes Adorable Cat Bread That Is Almost Too Cute To Eat!
If you're 'feline' like you're over sourdough and banana cake then cat bread is set to be your new obsession!
Japan's Neko Neko Shokupan bakery, which literally translates to Cat Cat Bread, pumps out soft, fluffy loaves in four different flavours – all in the shape of a cat's head. The bakery has become a bit of an online sensation since launching, especially over on Instagram where you can follow them at Neko Neko Shokupan and prepare to be inspired!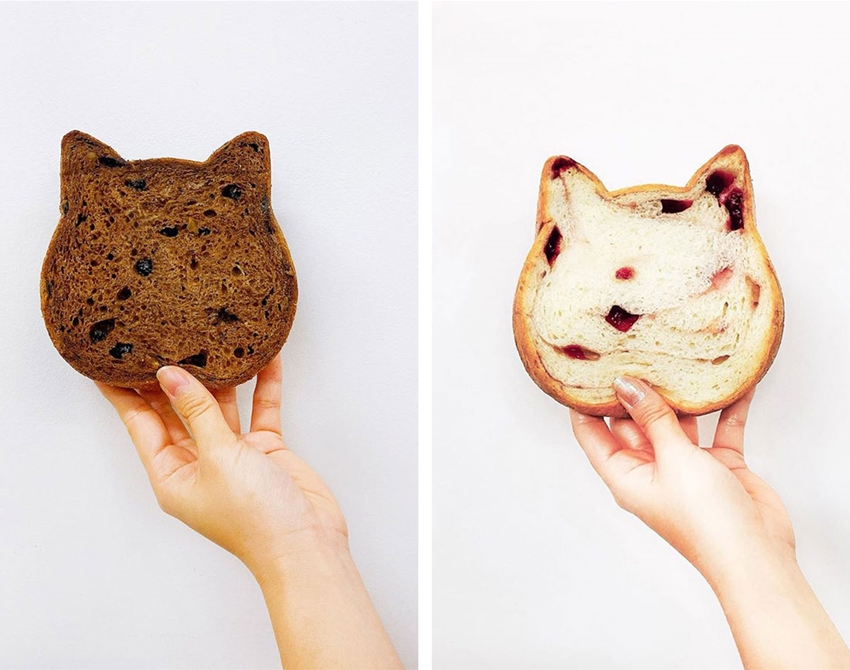 The bread slices themselves are super thick with a texture similar to a moist sponge cake. It comes in four flavors: plain, chocolate, cheese, and sweet red bean. They also occasionally announce special seasonal flavors, so it's worth keeping an eye out on their Instagram.

Chef Peter Sidwell offers some tips for people baking bread for the first time. He suggests it's always better to use bread flour. "Bread flour is sometimes described as strong flour as there is a higher protein level in the flour. This means more gluten, so when you knead the bread, the dough becomes stretchy and that will help hold the air inside when it is left to rise," he says.
He also says it's best to avoid adding flour when kneading: "When kneading the bread, it is really important to avoid adding any additional flour if possible, as the more flour you add, the tighter the dough will become and you will end up with a dough that cant expand and rise due to the amount of flour."
Seriously, if this cat bread isn't the cutest thing on the internet today then we don't know what is! So Kuwai!!
Images: Instagram