Jenna Dewan-Tatum's Magic Mike Inspired Lip Sync is EVERYTHING!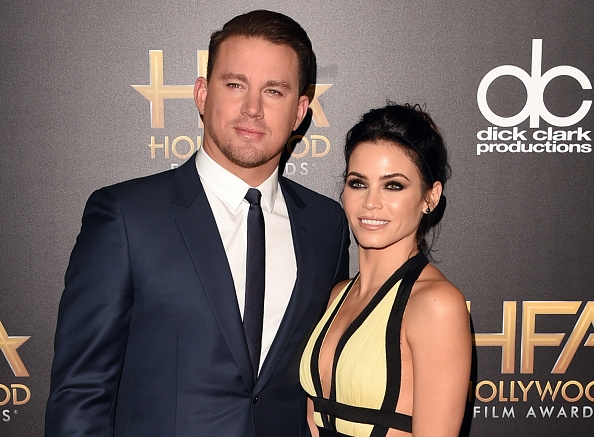 This is going to be one hell of a Lip Sync Battle!
While we thought that Channing Tatum dressed as Elsa singing Let it Go was everything, a sneak peek of his wife Jenna's performance on the show has us going crazy!
Jenna performs along to Ginuwine's 'Pony', which her husband famously jiggled his bits along to in Magic Mike.
We can't wait to see who wins this!