Jessica Alba's Company Slammed for Sunscreen Fail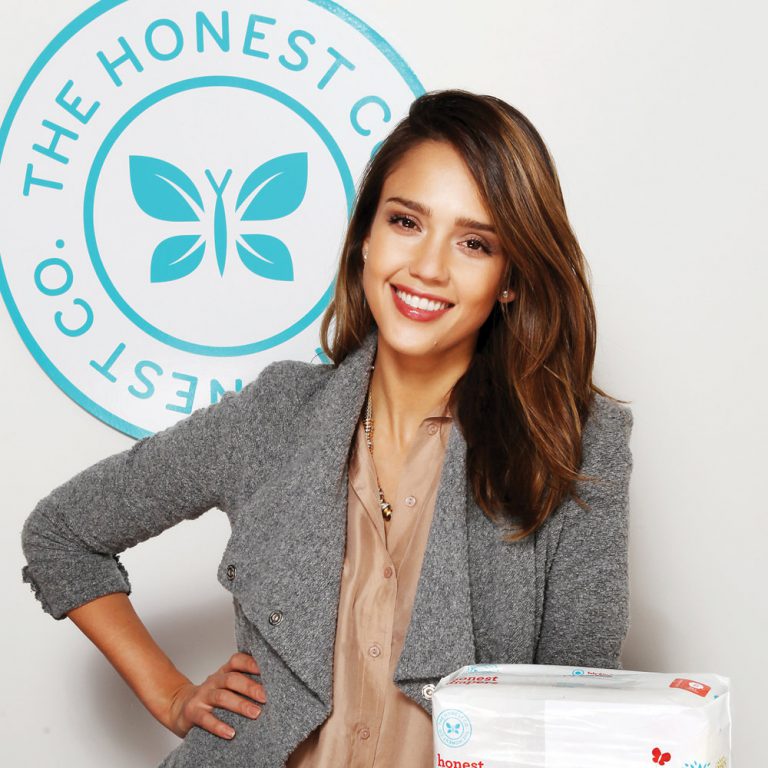 Jessica Alba's billion-dollar business The Honest Company is under fire after customers have complained that the brand's sunscreen does not work.
The Honest Company is meant to be known for it's "safe and eco-friendly household and baby care products", but from the pictures users have recently posted and reviews that have been written, the sunscreen in particular is very ineffective.
One upset customer wrote on an Amazon.com review, "I've tried dozens of different sunscreens and words can't come close to describing how terrible this product compares even to the cheapest stuff you find at discount stores."
A representative for the company defended the product in a statement saying, "The Honest Company is committed to providing safe and effective products, and we take all consumer feedback very seriously.
"Our Sunscreen Lotion was tested, by an independent 3rd party, against the protocols prescribed by the US Food & Drug Administration's (FDA) monograph for over-the-counter sunscreen products. The results showed that our product is effective and safe for use as an 80 minute water-resistant."
"The number of complaints received on our own website about our Sunscreen Lotion constitute less than one half of one per cent of all units actually sold at honest.com. We stand behind the safety and efficacy of this product."
Will Smith defends he and wife Jada's marriage