Johnny Depp and Amber Heard Marry!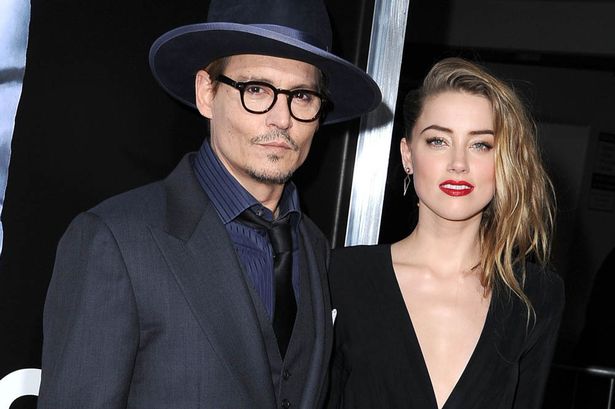 Bachelor no more!
Congratulations to Johnny Depp and Amber Heard, who got married at his home in Los Angeles on February 3rd.
It was a simple ceremony for the couple, who have planned a big wedding celebration for this weekend at Johnny's private island, known as Little Hall's Pond Cay, in the Bahamas.
Johnny will then fly to Australia to start filming Pirates of The Caribbean 5.
The two met on the set of The Rum Diary and started dating in 2011. They got engaged in 2013.