Jonathan LaPaglia Chosen as Host of Survivor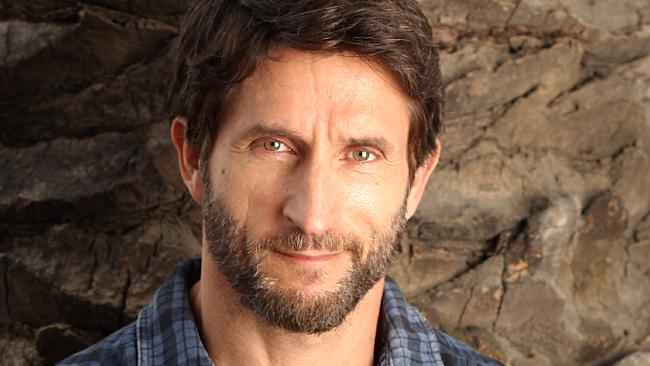 Network Ten has revealed that actor Jonathan LaPaglia will be the host of it's new reality series, Australian Survivor.
It comes as a shock, seeing as it is his first hosting gig and his name wasn't in the initial line up of potential hosts – and even Jonathan himself is confused as to why he was picked.
"I'm not sure why they singled me out," the 46-year-old said. "Out of the blue my agent called me and said, 'How would you feel about hosting Survivor?'
'They know I'm into outdoor pursuits and I guess they wanted someone who had some humanity for the contestants, but was also an authoritative figure. That's how (the producers) put it to me. I think they must be talking about someone else though!"
Jonathan, who is best known for his roles in Love Child and The Slap, is getting prepared by watching old episodes of the American series of the show, which is currently in it's 32nd season.
You May Also Like:
The Wiggles' Emma and Lachy are Married!
60 Minutes Crew Detained in Beirut
Like What You See? Go HERE for more latest news