Kate and William announce the name of their new daughter – and it is adorable.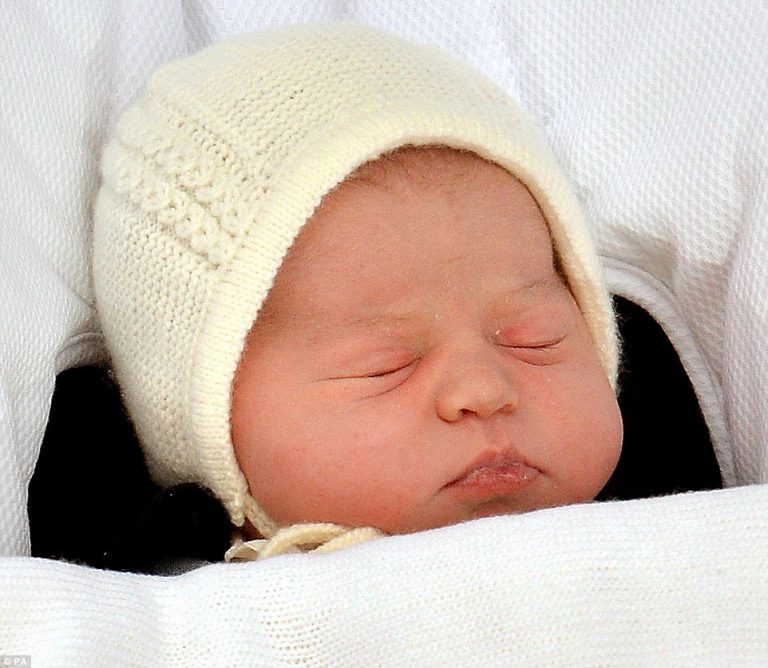 Kate and William have named their daughter Charlotte Elizabeth Diana.
Kensington Palace announced the name two days after the newest little Princess was born saying, 'The Duke and Duchess of Cambridge are delighted to announce that they have named their daughter Charlotte Elizabeth Diana. The baby will be known as Her Royal Highness Princess Charlotte of Cambridge.'
Charlotte is a feminine version of Charles – for her Grandfather, Elizabeth for her Great-Grandmother and of course, a beautiful tribute to William's late Mother – Princess Diana of Wales.
Diana's closest friend Rosa Monckton (Diana was the godmother of Rosa's daughter Domenica) tweeted: 'Diana's spirit lives on in her sons, and now her name lives on in her granddaughter #CharlotteElizabethDiana'.
MKR's Jac and Shaz's hissy-fit
Like What You See? Go HERE for more latest news.