Katie Holmes Reveals who the Best Kisser was on Dawson's Creek
Katie Holmes was a guest on The Late Late Show With James Corden this week, and she got asked the big question – who was the better kisser on Dawson's Creek – Dawson or Pacey?!
She explained to host James that filming kissing scenes are a lot more awkward than people realize.
"It's so awkward because with a first kiss in real life, if it doesn't go well you're kinda like, 'Oh, I gotta get home,' and never have to deal with that person," she said. "But on screen, you're gonna have to have lunch, and probably have to work together tomorrow."
This prompted the follow-up question: who was the best kisser on Dawson's Creek? James Van Der Beek or Joshua Jackson? When Katie didn't want to answer the question, James and fellow guest Ryan Reynolds decided to speculate.
Check out the video above.
You May Also Like:
Michael and Lindy Klim Announce Separation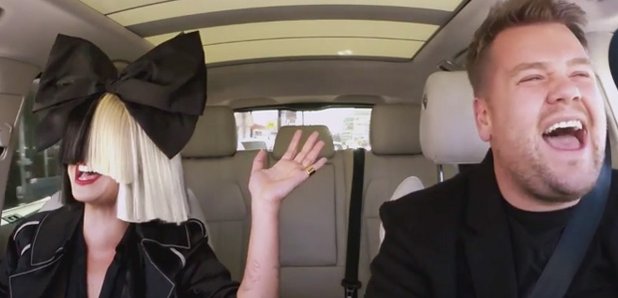 Sia Rocks Carpool Karaoke With James Corden
Jessica Speaks on Melbourne Cup Incident
Like What You See? Go HERE for more latest news