Khloe Kardashian Back on the Market After Dumping James Harden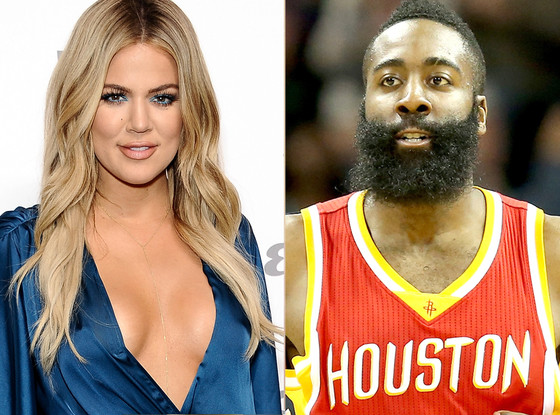 After months of rumours, it seems as though it has finally happened – Khloe Kardashian has ended her relationship with James Harden.
"She dumped him weeks ago," a source told Us Weekly.
Khloe and James started dating in July last year but have weathered several storms together before during that time, including a medical scare involving her estranged husband, Lamar Odom, who nearly died after being found unconscious in a Nevada brothel last October.
"James has been great. He's been very supportive with everything," Khloe told Ryan Seacrest in November. "I'm sure there was, of course, times that he was uncomfortable with some of the things, but I'm a very honest person and I have nothing to hide.… He's been great and I've been open and honest."
However, the pair have been plagued with split rumours recently after James was spotted at a strip club and Khloe shared some cryptic memes on her social media accounts.
Khloe is still technically married to Lamar, but a source says there's nothing romantic between them.