Khloe Sets the Record Straight on Plastic Surgery Rumours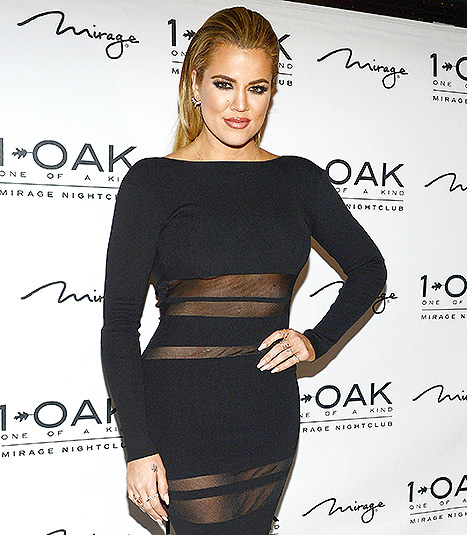 Khloe Kardashian is fighting back at claims that she has recently had plastic surgery.
In a message to her fans on her wesbite, Khloe denies that she has had any work done.
"You guys know there's a new story about me getting plastic surgery or how fake I am on the daily. It's cute how much you love me, LOL," she wrote. "Get a life, and stop hating on mine, people!"
"Let me set the record straight, once and for all: I haven't had any fillers or done any plastic surgery. YET, LOL," she added. "But I do believe in a great laser treatment. I do lasers all of time. Lasers for skin unevenness, skin tightening, stretch marks, scars, acne. Nowadays, it's so easy and you don't have to go under for plastic surgeries."
She also credits her makeup team – who she calls her 'glam-squad', for making her look amazing everyday.
"I don't need work on my face just yet because I have an amazing makeup team," she declared. "Their contour game is so on point that I feel like I get a nose job every single day—and I love it! I'm going to get fillers eventually—that's the procedure I want to do when it's time—but I don't think I have wrinkles right at this moment."