Kylie VS Kylie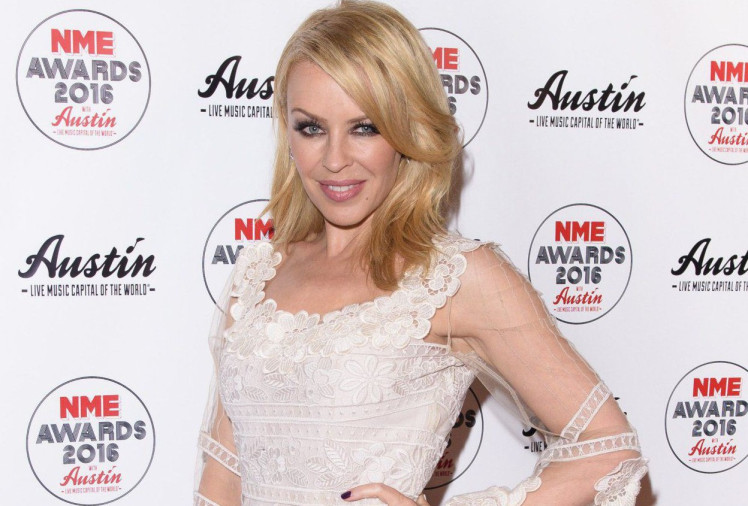 The legal eagles are called in after Kylie Minogue opposes Kylie Jenner's trademark application.
Six months after Kylie Jenner applied to trademark her first name, Kylie Minogue has called in legal help to stop it from happening.
Kylie's representatives filed a notice of opposition to the application last Monday, citing existing trademark registrations for the term 'Kylie' that cover entertainment services and music recordings.
Kylie Jenner's application sought protection for the term 'Kylie' in connection with advertising services.
Kylie Minogue tweeted in reference to the dispute, writing: "Hello… My name is KYLIE #lightyears", a lyric from her 2000 song Light Years.
Supporters responded by tweeting: "The one and only."
You May Also Like:
Are Tim and Anna on the Rocks?
Like What You See? Go HERE for more latest news