Lady Gaga joins the cast of American Horror Story!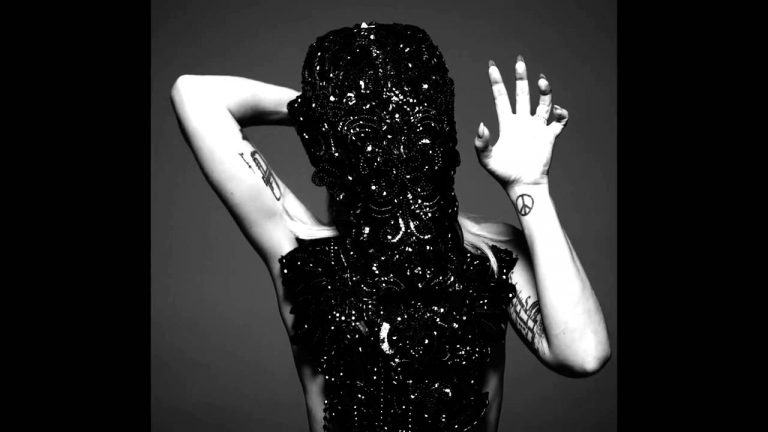 2015 is looking like a good year for Lady Gaga!
After an amazing performance at the Oscars, she has announced on Twitter that she will be joining the cast of American Horror Story for Season 5.
FX Networks CEO John Landgraf said earlier this month that viewers of the show should expect the upcoming season to be very different to what they've seen in the past.
"One of the things I love so much about that is that it can be radically, radically reinvented in terms of tone, setting, period, characters, cast," he said. "I think there's going to be an unusually large reinvention in between Book 4 and Book 5 relative to, say, between Book 3 [Coven] and 4 [Freak Show].