Lleyton Hewitt Opens up on Marriage to Wife Bec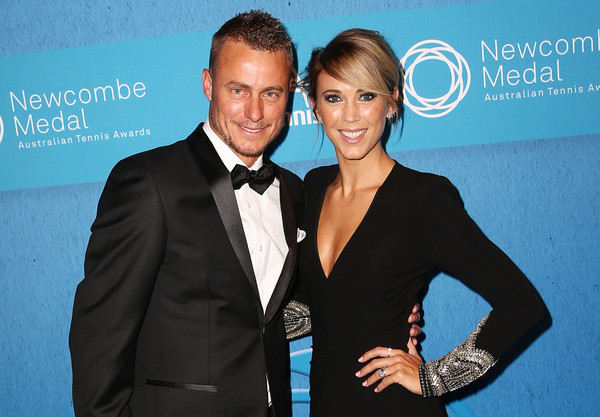 In a recent interview, Tennis star Lleyton Hewitt has opened up about his 10 year marriage with wife Bec, claiming the pair have never fought – instead have supported one another through the hard times.
Speaking to The Herald Sun, he said of his partner: 'She's been like a rock to me."
'She really is my soulmate and we go through absolutely everything together. I couldn't be prouder to have Bec alongside me.'
Rubbishing any claims the media attention surrounding their romance has put a strain on the relationship, he added: 'Bec and I haven't had one argument ever.'
The gorgeous couple married in July 2005 at the Sydney Opera House and announced they were expecting their first child months earlier.
Together they have three children, ten-year-old Mia, seven-year-old Cruz and five-year-old Ava.