Magic Mike XXL Official Trailer!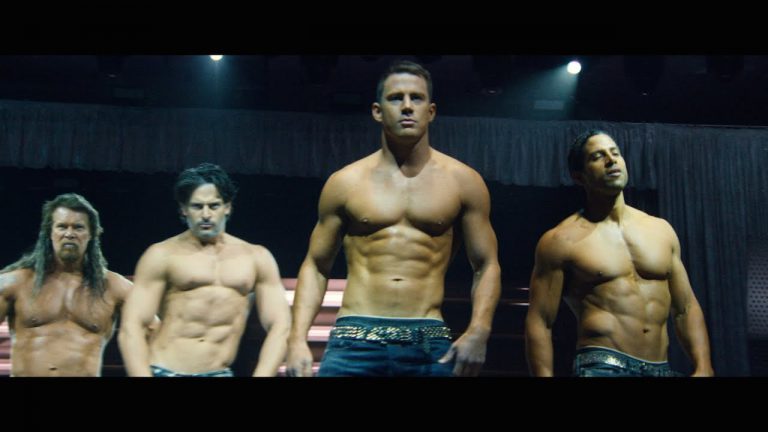 After Channing Tatum revealed the promo poster for the second installment of Magic Mike yesterday, it didn't take long after that for the video to be released!
He debuted the film's trailer at an appearance on the Ellen Degeneres show yesterday and it looks good. Real good!
Its set to Ginuwine's 'Pony' and shows Channing reminiscing on his stripper past.
Then we see a flash through the movie of what looks like some incredible scenes.
It will be in cinemas in July.