Magic Mike XXL Promo Poster Revealed!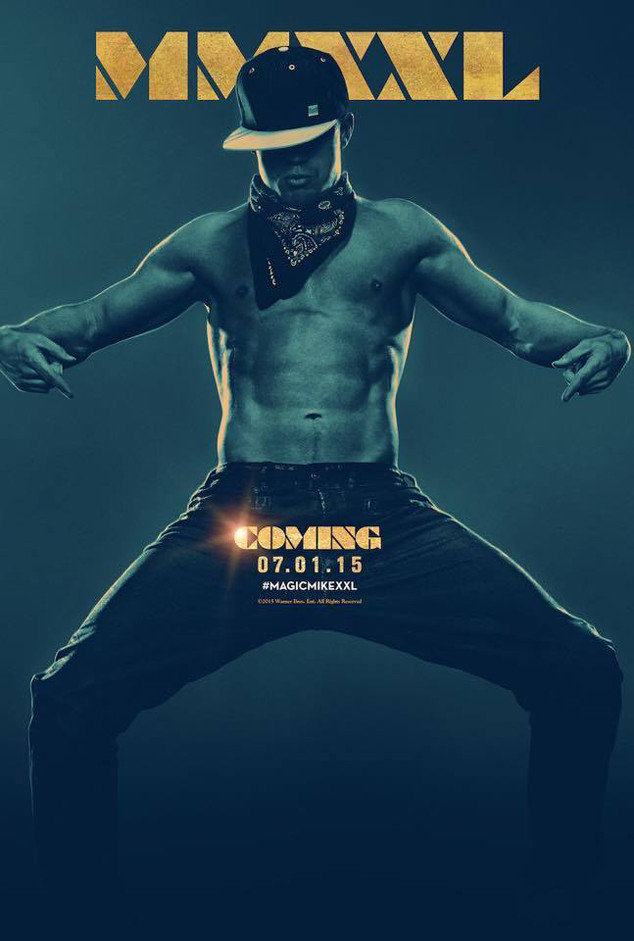 Channing Tatum has brightened our Wednesday morning by sharing the promo poster for Magic Mike XXL!
Magic Mike XXL is the sequel to the 2012 movie and is being released this July.
In the movie, strippers Channing Tatum, Matt Bomer and Joe Manganiello are reunited and take a road trip from Tampa to Myrtle Beach for a stripping convention.
This sequel picks up three years after Mike (Channing) said goodbye to his stripper life to get serious with girlfriend Brooke. The rest of the stripper crew are also ready to settle down but want Magic Mike back for a few last performances.
New faces you will see in the movie are Amber Heard (Johnny Depp's fiance), Jada Pinkett Smith and Michael Strahan.