Major Hollywood Star Tests Positive to HIV – but his Name is not Being Revealed!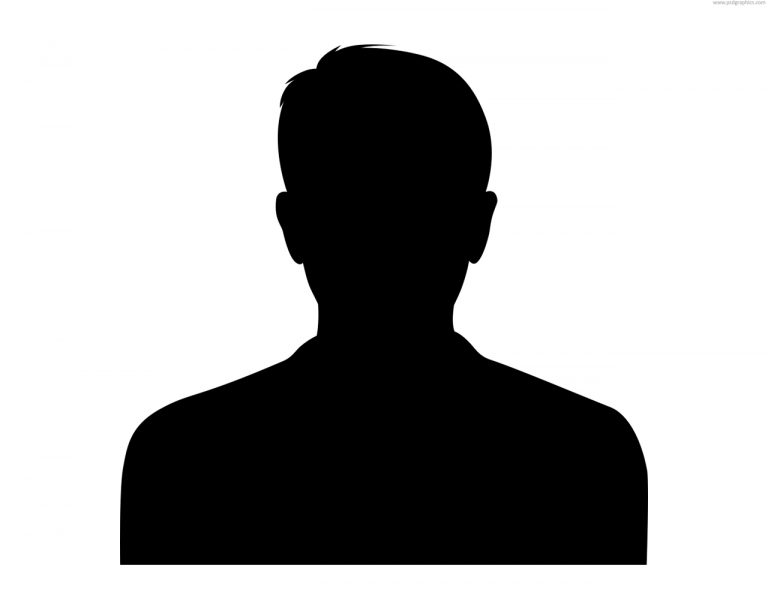 Media outlets are running hot with a story that a mega Hollywood star has been diagnosed as HIV positive – but no one is yet to name the man.
'The actor's list of exes includes an award-winning actress, a religious movie star, a top Hollywood personality with a controversial past, a TV star, a media personality and a glamour model,' The Sun reports.
An insider claims that it has now becoming common knowledge that this star is HIV positive, and it is something he has known for a number of years.
A source also tells The Sun that lots of people close to him have suggested he face this situation head-on and own it publicly however he doesn't want to do this for fear of the disease becoming a 'defining quality of his career.'