Man Sends His Twin To Family Christmas Dinner And Nobody Notices It's Not Him!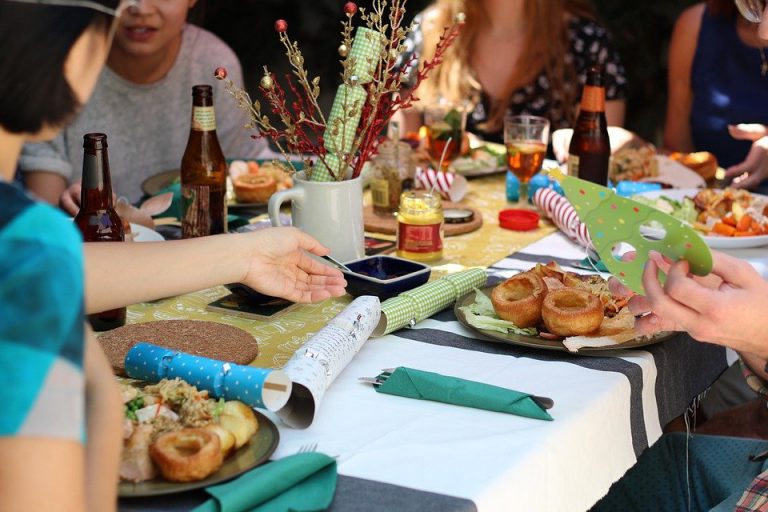 Man Sends His Twin To Family Christmas Dinner And Nobody Notices It's Not Him!
Family get togethers are often fraught with tension which is the main reason why we serve alcohol. Especially around the holidays where family members who may not be talking to each other are forced to share a meal. Or that inappropriate uncle that decides to crack the same old joke again which makes everyone cringe. Whatever the situation may be, it's usually awkward and uncomfortable.
One man decided to prove a point to his inlaws this Christmas by showing them all exactly how little attention they pay to him during family gatherings. This year, he devised a plan: He'd send his identical twin brother in his place, and see if anyone even noticed. In his post, the man shared that his wife doesn't actually agree with his take on things.

"She told me that's not true, they genuinely like me and enjoy talking to me," he shared. "But I know that the only times they've included me I had to basically insert myself into conversations and it feels awkward and unnatural."
So he devised a bet where he sent his twin brother, Steve, in his place, and Steve would report back on whether or not anyone realised it wasn't him.  "I purposefully did not prep Steve on anything," the poster continued. "He went in completely clueless."
Steve got $20 for the gig, as well as a very entertaining evening!
"As I suspected, Steve confirmed that he wasn't approached all night, nobody could tell he wasn't me, and he admitted he even felt excluded and he could only imagine how I felt," the poster explained.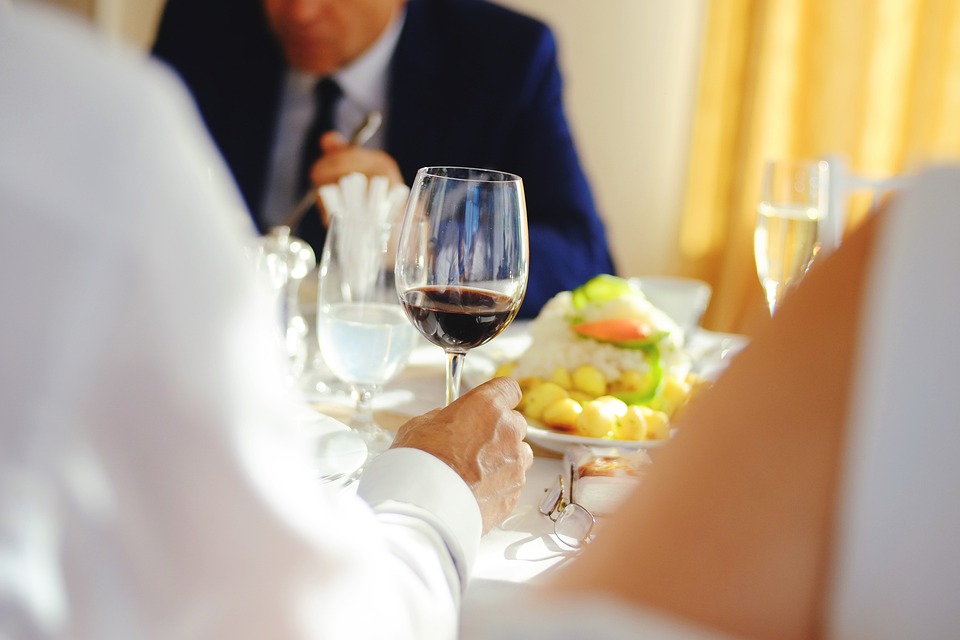 "So this morning on Christmas I invited Steve to join," he continued, explaining that Steve normally goes to their mum and dad's every year. [My wife's family] knows about him obviously, but didn't know about the switcheroo. That was when I revealed that last night 'I' was Steve and expressed disappointment that nobody noticed and said this is why I stopped trying, nobody talks to me."
"My wife drew the line here, she was hoping we would keep this between the two of us as a funny prank," the man shared. "But how can I expect her family to see what jerks they've been if I don't expose it?"
Commenters on his thread were astounded by the fact that no-one noticed it wasn't him!  "I mean, if my brother-in-law had a twin brother and swapped out with him, we'd notice," one person said. "There's in-jokes he wouldn't be in on, history he doesn't have. If I had a twin who replace[d] me when my in-laws are around, they'd notice. To me, the in-laws in this family are so much the assh—s because they don't have that sort of relationship with OP. Even if it's only the parents- and siblings-in-law, SOMEONE should've noticed something was up."
While some thought the man was being a tad dramatic and was perhaps a bit of an attention seeker. "You had in laws that couldn't tell the difference between you and your identical twin brother?" one person asked. "Or in laws who didn't check in with you every 5 minutes at a party to make sure you were enjoying yourself, were being spoken to, and were fed, bathed, and walked?"
The majority of people though thought he should've kept the issue between himself and his inlaws rather than embarrass them like that. "If he had kept it between himself and his wife, his wife could have discussed it with her family privately," one person said. "About how he's being left out, without letting the cat out of the bag."
What would you do in this situation? Would you pull a stunt like that or just face the problem head on with your inlaws? I dunno, I think an old switcheroo sounds kinda fun!
Images: Pixabay