Man Shares Brilliant Tip to Remember if You Ever Need to Evacuate Your House Immediately With No Time to Pack Clothes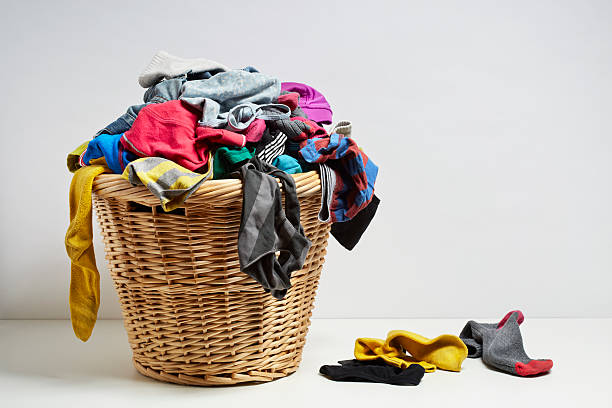 Man Shares Brilliant Tip to Remember if You Ever Need to Evacuate Your House Immediately With No Time to Pack Clothes
You never know when you might be forced to pack up and leave your home in an emergency. It might be due to a natural disaster like bushfires or flooding, or it could be due to a domestic violence situation.
During that high-anxiety time, it can be extremely difficult to assess what you should take with you, especially if you only have a few minutes to decide. It becomes an ever-harder task if you have children to pack for as well.
That's why this man's amazing tip really struck a chord with so many people as it is such a quick and effective way to ensure everyone has clothes to wear.
Grab your dirty clothes hamper and chuck it in the boot of your car.
That's it. That's the tip.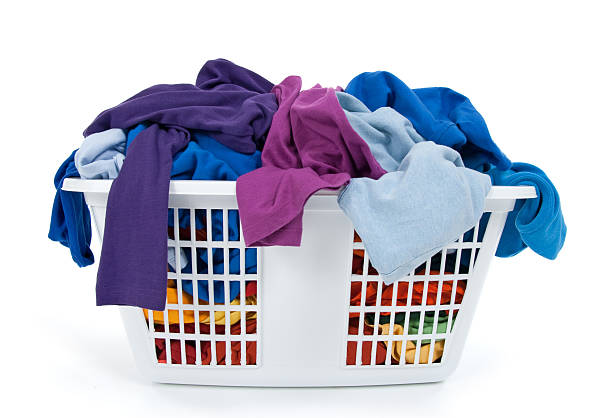 Sharing a post to Reddit's Life Pro Tips board, the Redditor by the name of Sicurri writes:
"Years ago my siblings and I were taken from my parents due to child abuse/neglect, and my grandparents were the ones getting us with Child Protective Services. My grandmother went and saw that our laundry baskets were full so she just grabbed that as she wanted to get us out of there ASAP. Her logic, all the dirty clothes are things we chose to wear, and cleaning them would take a few hours, but in this moment it takes a minute to just grab them. If we were to try and pack our clothes, it would just extend the amount of time we would be in that toxic situation of crying, yelling, and screaming. Luckily my brother was a stickler for laundry and had gotten each of us our own basket. Older siblings and grandparents are the best.
"I've remembered that ever since, and every time I've needed to leave in an immediate hurry and didn't have time to pack for whatever reason but would have time to clean the clothes later, laundry basket. I've told this story for 18 years to people, and I can count on both hands off the top of my head the amount of times someone told me this actually came in handy. I've been told of abusive relationships, emergency evacuation situations, and several other random situations that required the gathering of clothes immediately.
"It surprisingly saves a lot of time, hassle and effort if you don't mind working a little later. Worst case scenario most people wear a piece of clothing once and stick it in the dirty clothes basket, technically you can get away with wearing something again in an emergency. Whatever works."
While your clothes might be a little on the dirty side, they are the clothes that you and your family wore recently, so they are appropriate for the weather. There should also be a good range of day clothes, pyjamas and underwear in there, plus these clothes are usually the most popular items in our wardrobes, too. We tend to wear our favourite clothes more often, right?
Sure beats running about packing things for everyone when time is running out!
You can read the full thread on Reddit here.