Manu Shows off his Buns for Men's Health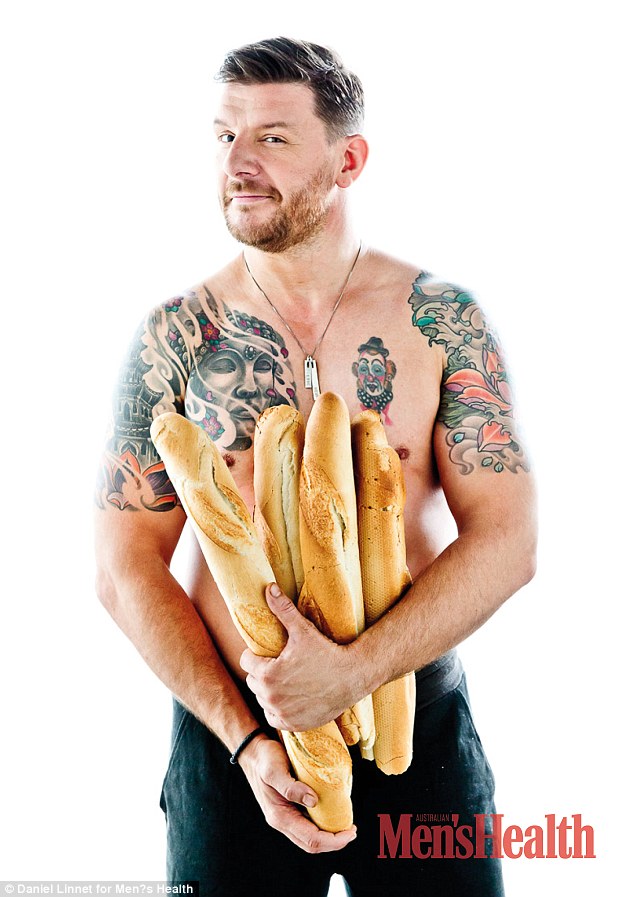 Celebrity chef Manu Feildel has shown off his 'buns' in a photo shoot for Men's Health Magazine.
Manu, 41, stripped off to go shirtless for the magazine to show off the results off a recent diet and exercise regimen.
'I was in the gym every day for three months,' the charismatic Frenchman told Sunrise on Thursday.
'At the beginning I didn't [enjoy it] and I never understood the form of pushing weights, it's just seemed a bit strange to me,' he revealed. 'But when you see your body change, it's satisfying,' he said.
Manu has a young son named Jonti and a one-year-old daughter Charlee, and he explained that his children were behind his decision to get in shape.
'When you've got kids, an 11-year-old that plays rugby every weekend, and you can't run behind him to go and fetch the ball that's when you need to start doing something.'
Ooh, la la!
You May Also Like:
Jake Opens up About Heath's Death
Sam Newman's Harsh Words for Rebecca
MIchelle Rodriguez's Bizarre Comments
Like What You See? Go HERE for more latest news