Megan Gale criticised for her naked pregnancy photos with people saying her son will be ashamed when he's older.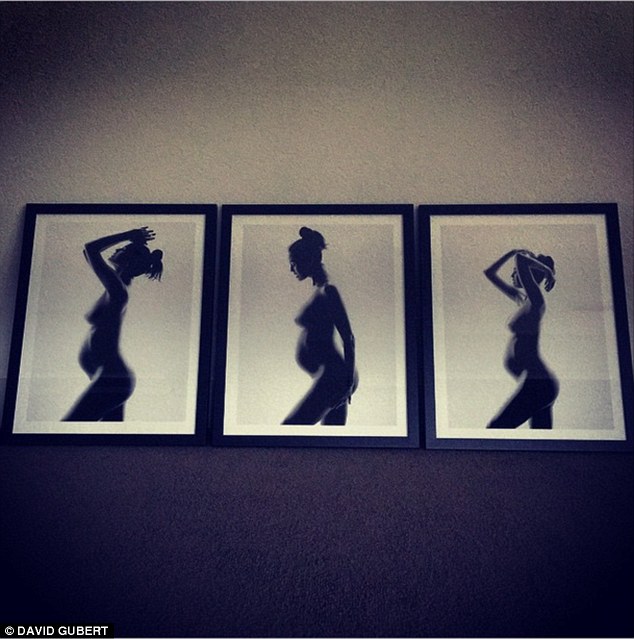 When model Megan Gale was heavily pregnant with her son River, now 11 months old, she controversially posed nude on the cover of Marie Claire magazine.
Yesterday she posted to her social media account framed photos from that photo shoot with the caption, 'Finally got these prints framed. Thank you #DavidGubert not only for sending me these but also for capturing such a beautiful time in my life @marieclaireau.'
While most commended her, one user wrote: 'Think of the children when they get into their teens re [sic] this photo??? Nice picture but I think it's a private one.'
Megan replied with, '@latenangela Thanks for your comment but I'll be raising my son not to get too concerned or stressed about trivial things like that. #eachtotheirown.'
You May Also Like:
John Travolta opens up about Scientology doco
Lisa Curry denies reports Fifi Box is expecting second child
Sonia Kruger shares new photo of baby Maggie
Like What You See? Go HERE for latest news.