Michael Weatherly set to Leave NCIS After 13 Years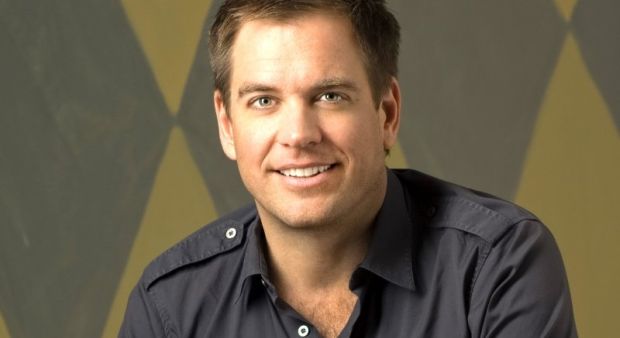 Sad news for NCIS and Michael Weatherly fans – he is leaving the hit show after 13 years!
He has played Special Agent Anthony "Tony' DiNozzo since the show began in 2003.
CBS issued a statement confirming the news and showered the actor with praise for his performance on NCIS.
"He is a valued part of the CBS family," the statement read. "The immense charm and talent he brings to the screen as 'Very' Special Agent Tony DiNozzo has helped make NCIS what it is today – the No. 1 drama in the world. We thank Michael for all of his contributions to this successful franchise and look forward to continuing to develop projects with him as part of our ongoing development deal."
The 47-year-old actor will make his final appearance at the end of this season.