Michelle Bridges shares a ripped throwback image of herself!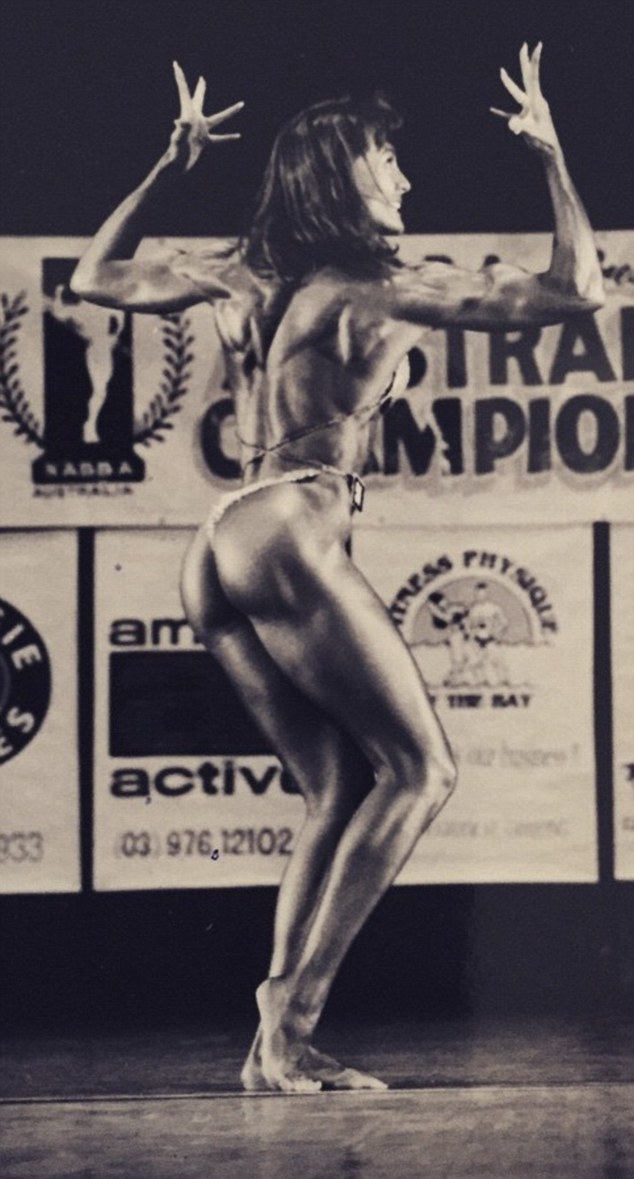 Michelle Bridges shared an early throwback picture on her Instagram Tuesday – and she definitely has a different look to what we are used to!
"Throw Back Tuesday! Ha!," the 44-year-old wrote. "I've had a lot of people lately ask me about when I competed in Miss Figure, Miss Australia Fitness and Miss World Fitness in USA.
"Here's a couple of snaps from back in the day … gawd that bikini was a bit small?!? I'm cringing but also quite chuffed."
Michelle recently told news.com.au that she is an advocate for getting a workout somewhere other than a gym and that working out isnt just for the body, but for the mind as well.
"It does such good things for the way in which you think. There's so much research out there on depression and anxiety and exercise, its completely linked. And then of course what it does for you physiologically in terms of looking after your bone density and strengthening your ligaments and giving you a body that's agile and energised. You'd be crazy not to do it!"
You May Also Like: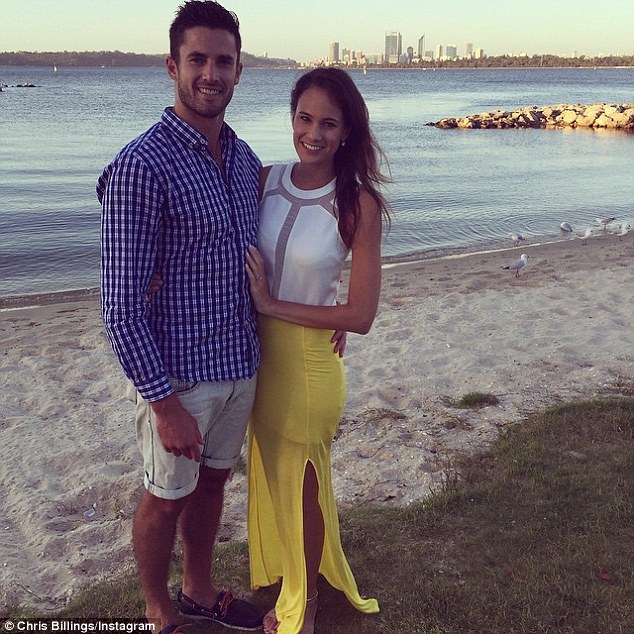 Former Bachelor star Alana Wilkie is having a girl!
MKR star Adam gets called 'deadbeat dad' by ex-wife
All the best bits from the Oscars
Like what you see? Read more latest news here.