Michelle Bridges tells fan to drop and give her 10 before agreeing to a photo!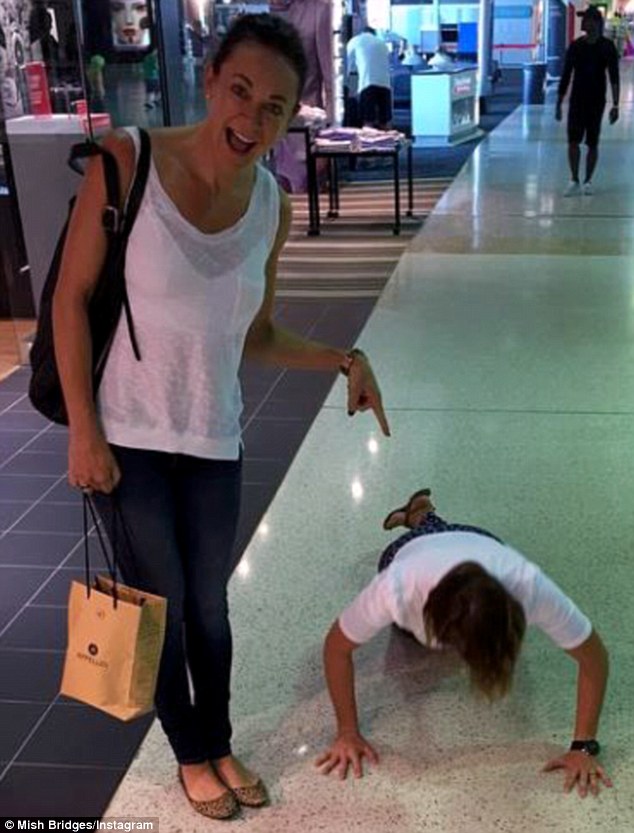 Michelle Bridges is one hard woman!
The fit 44-year-old was approached at Brisbane Airport on Monday by a fan wanting a photo. Instead of just saying yes, she demanded that the fan drop and give her 10 before she would pose for a selfie.
Michelle then posted a photo to her Instagram account looking proud as punch standing over the top of the fan with the caption, 'What a champion! I met this lovely lady in Brisbane airport and she wanted a photo,' Michelle started off. I said, "OK, 10 push-ups and you got it!"
You May Also Like:
Angelina Jolie makes first public appearance since announcing ovaries removal
Like What You See? Go HERE for more latest news.