Mick Fanning's Mother Reveals how son Peter Died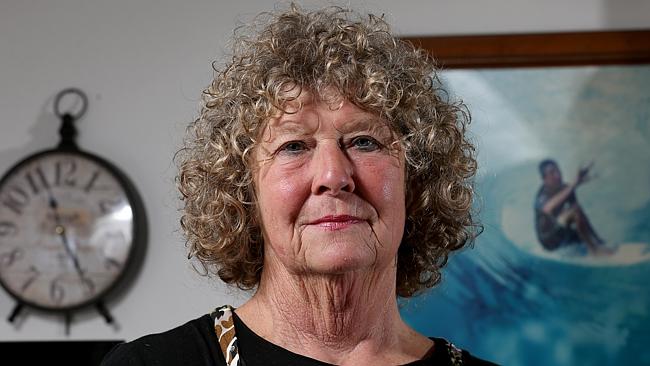 Mick Fanning's Mother Elizabeth Osborne has ended speculation as to how her son Peter passed away suddenly on December 16.
After speculation that drugs were involved in Peter's death, she said the coroner's report found Mr Fanning died from an enlarged heart.
She revealed Peter's heart gave up because of a serious hyperthyroid problem which almost killed the father of three in 2012.
Ms Osborne said Peter had been on heart medication and eating a healthy diet since the scare, up until he was found dead in his apartment.
Peter will be farewelled on Tuesday at his funeral in Tweed Heads.