MKR's Jac and Shaz NOT happy with two finale's being filmed.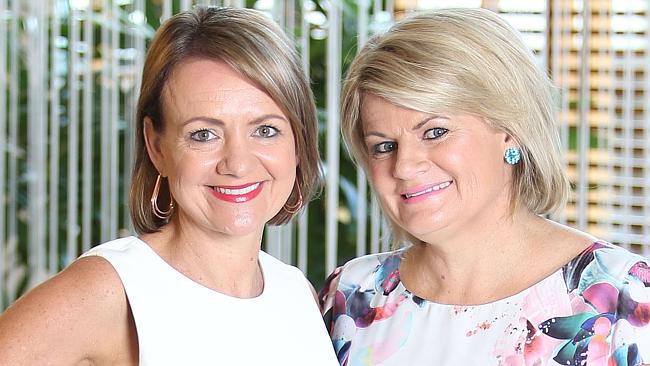 As we've learnt in previous years, My Kitchen Rules films two endings for their finale to avoid the winner being leaked.
Apparently no one told this to one pair of the finalists, Jac and Shaz, as Woman's Day is reporting a total meltdown happening when they realised they hadn't won the $250,000.
After filming their winning segment, the Mt Isa cousins were reportedly shocked to find out that they may not have actually won.
Image Credit: news.com.au
"Jac and Shaz burst into tears, and their families, who were in the audience, got very upset too," said a source.
The My Kitchen Rules finale is on tonight at 7:30pm on Channel 7.
Jac and Shaz will battle for the title of My Kitchen Rules champions against Will and Steve.
Carrie Bickmore uses her Gold Logie win to talk about brain cancer.
Like What You See? Go HERE for more latest news.