MKR's Texan daughter is ripped!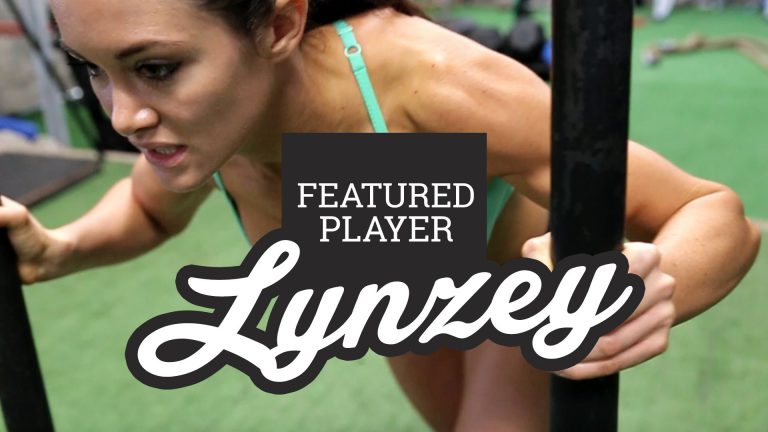 The Texan father-daughter My Kitchen Rules duo might have done well on their instant restaurant on Wednesday night, but Lynzey is much more than just a good cook, she is fit fit fit!!
Check out the video – which was uploaded to YouTube by FitBuds in October, it shows she has amazing strength and a killer of a body!
The video description reads: "Lynzey holds the true fitBUDS spirit. She is not a professional athlete, just a true lover of the game, balancing perfectly her lifestyle between work, socialising and keeping strong, inside and out.
Image Credit: Courier Mail