Mother/daughter team Vicky and Celine pull of out My Kitchen Rules competition due to illness.
My Kitchen Rules started off with a shocking announcement on Thursday night – a team had decided they needed to leave the competition!
When Pete and Colin announced that Vicky and Celine had left the competition there was understandably a lot of shocked faces.
'As you can see one team isn't here. Unfortunately following medical advice Vicki and Celine have chosen to withdraw from the competition.' Pete said. 'Colin and I are saddened by this turn of events but we're pleased we have Vicky here to say goodbye.'
Vicky then made an appearance to farewell her fellow competitors and explain:
'At this stage we're sad that we've got to say goodbye Celine is in hospital and she's not very well so her health is a little bit more important but she will be back to herself in no time I can guarantee you. Celine and I will never ever forget this, I'm really sad to go.'
Celine released a statement to news.com.au explaining her illness.
'Unfortunately, I had to leave MKR after getting food poisoning from eating out during time off in the competition. 'It was a severe bout that saw me admitted to hospital for 15 days. I am so sad our opportunity was cut short due to my illness, but I want to thank everyone for their amazing support and I'm grateful for the amazing opportunity of MKR. I'm back on my feet now and won't give up the dream of being on TV/radio entertaining everybody and I'm already back in the kitchen with mum!'
You May Also Like:
Big Brother's Jade opens up about Ed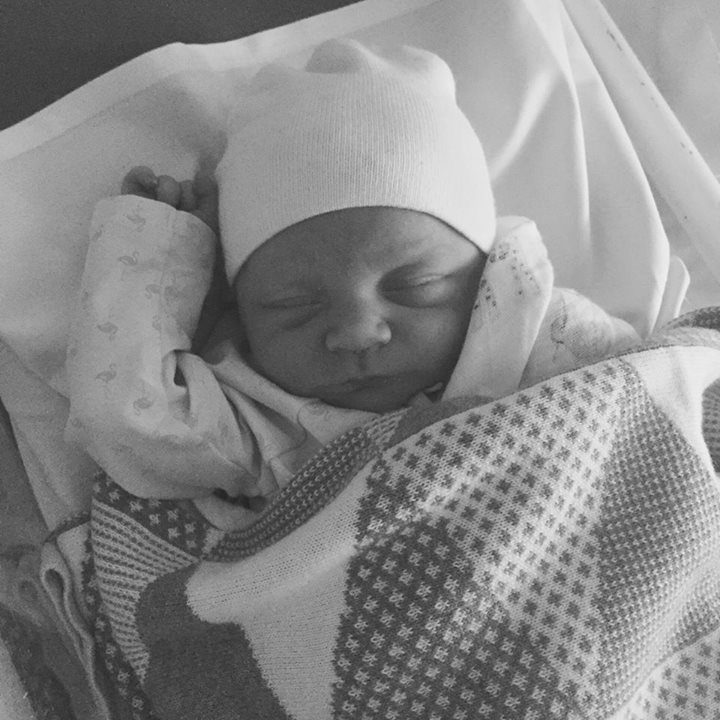 Carrie Bickmore has a baby girl!
Rachael Finch slammed for putting fresh juice in her baby's bottle
Like What You See? Go HERE for more latest news.