Mum Demands To Know Who Approved X-Rated Slide At Her Local Playground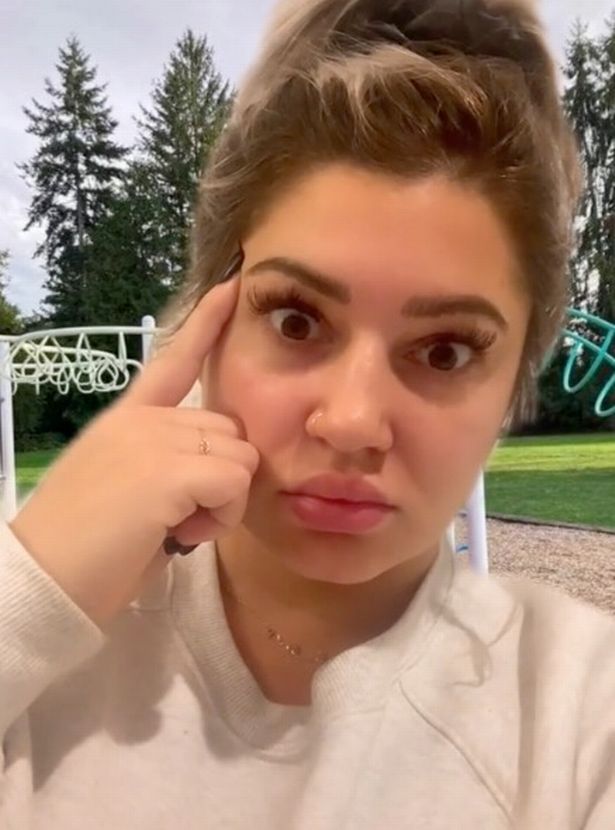 Mum Demands To Know Who Approved X-Rated Slide At Her Local Playground
A mum was left shaking her head recently as to how an x-rated slide was given the go ahead to be erected at her local playground. And yes, it's what you think it is!
The slide is clearly shaped like a 'banana with two oranges' going into an object with 'two sets of folds.' You don't need a degree in Biology to figure out what it's trying to depict.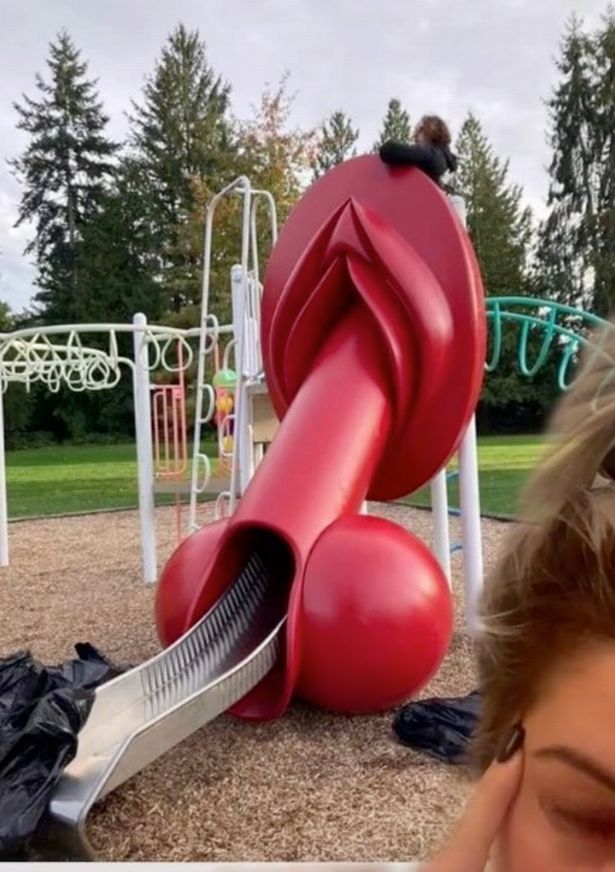 Yep! It's exactly what you think it is!
Originally shared on Facebook, the image had the caption: "What council members approved this!"
The x-rated slide made its way onto TikTok when it was uploaded by @madsplusthree on Wednesday and has since received thousands comments – half come from those who think it's hilarious while others are mortified.
One said: "WTF? I don't think six-year-olds need to know what it is yet."
"Who said this was ok I need to talk to their mother," joked a second user.
A third commented: "You can't even say this isn't what it is because what else could it be?"
Someone else stated that the slide was "inappropriate" for a children's park and another commented: "That is 100% intentional."
Thankfully though, no-one had anything to worry about as the cheeky slide was nothing more than a prop for a movie. In fact it was only temporarily erected for a few scenes and promptly disassembled shortly after.
One woman reassured the others saying: "It's a movie set for a Seth Rogan movie it's already been taken down."
"That's a movie set in Maple Ridge, Canada for an R-rated comedy movie," confirmed a second.
Well thank G for that! Imagine trying to explain that one to the kiddos!
Images: TikTok