New Conspiracy Claims That Katy Perry is JonBenet Ramsey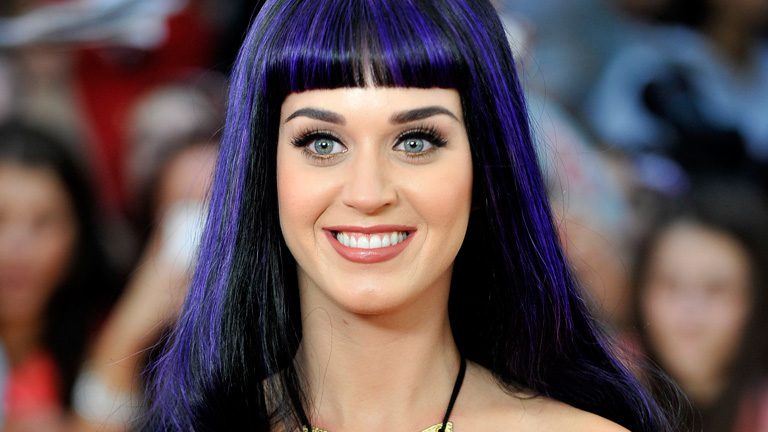 A conspiracy theorist is convinced that Katy Perry is actually murdered child beauty queen JonBenet Ramsey.
Child beauty queen JonBenet Ramsey was murdered 20 years ago, and the case has has never been solved — but one conspiracy theorist reckons he has the answer.
YouTube user Dave Johnson shared a video claiming the six-year-old was never killed, but instead grew up to become pop star Katy Perry.
"JonBenet Ramsey did not die, nobody died, nobody got hurt," he says in the video.
"JonBenet Ramsey became Katy Perry. That's a fact," he added. "So if any of you continue to lie about this person dying, you are in fact a false witness to murder and death."
He also provided "evidence" to back his wild theory, including that Katy's parents, pastors Keith Hudson and Mary Perry, looked similar to JonBenet's parents, Patsy and John Bennett Ramsey.
The video was shared in December 2014 but has recently gone viral.
You May Also Like:
Like What You See? Go HERE for more latest news