New Ghostbusters Trailer Released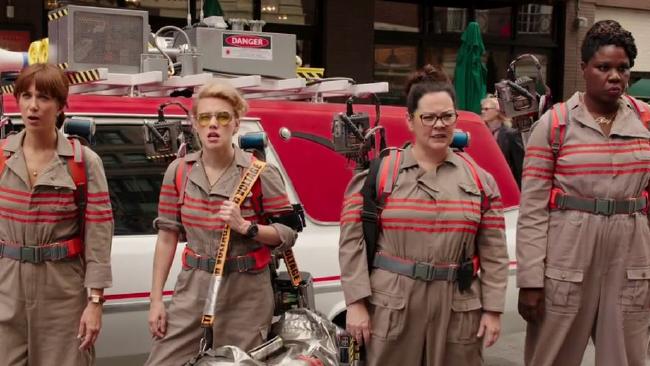 The first trailer for the all-female Ghostbusters remake has been released.
Set 30 years after Ghostbusters 2, it sees Bridesmaids stars Kristen Wiig and Melissa McCarthy team up with Saturday Night Live comics Leslie Jones and Kate McKinnon to take on the paranormal in New York.
The film also stars Australian actor Chris Hemsworth as their receptionist and original actors Bill Murray, Ernie Hudson, Dan Aykroyd and Sigourney Weaver in cameo roles.
Ghostbusters is due for release in Australia on July 14.
You May Also Like:
Finding Dory Trailer Released!
Emma Heading Back to Channel Nine
Like What You See? Go HERE for more latest news