New Superman Comes Out As Bisexual In DC Comic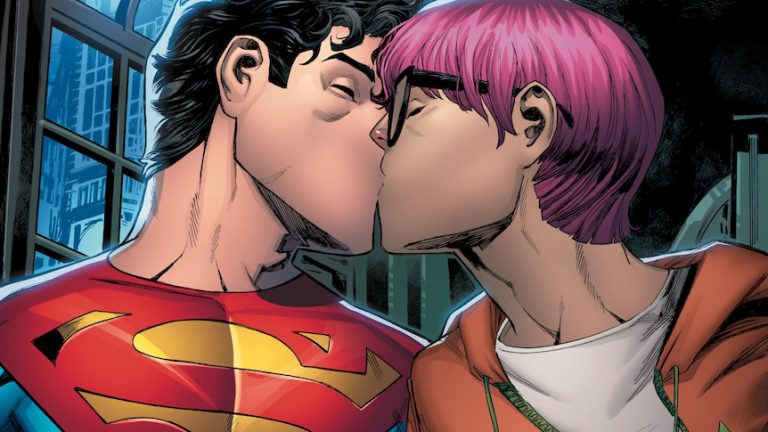 New Superman Comes Out As Bisexual In DC Comic
Jon Kent, the son of original Superman Clark Kent and journalist Lois Lane, comes out as bisexual in DC Comics' latest version of the superhero's adventures.
Just like his father before him, Kent also falls in love with a reporter. The fifth issue of the DC comic series "Superman: Son of Kal-El" sees the new Superman come out as bisexual after falling for Jay Nakamura, a male reporter, DC announced this week.
"I've always said everyone needs heroes and everyone deserves to see themselves in their heroes and I'm very grateful DC and Warner Bros. share this idea," said writer Tom Taylor.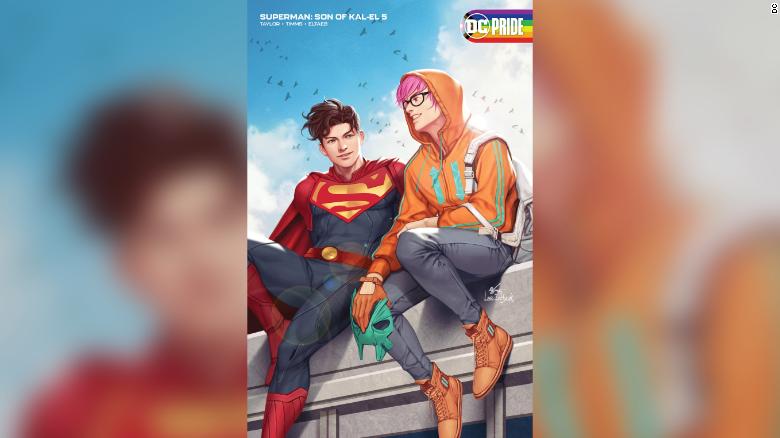 Nakamura, a spectacle wearing writer with a bubble-gum pink hair, first appeared in the series' third issue as a shoulder for Kent to lean on when things got rough for the superhero.
Series writer Taylor went on to say that the new Superman will uphold the values the character has always represented as well as providing a role model for future fans. "Superman's symbol has always stood for hope, for truth and for justice," Taylor said. "Today, that symbol represents something more. Today, more people can see themselves in the most powerful superhero in comics."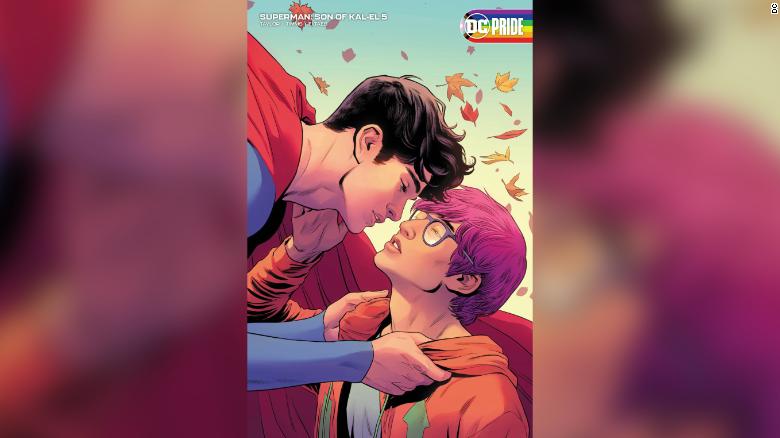 This new character development is a great step forward in providing visibility for the LGBTQ community. "We couldn't be prouder to tell this important story from Tom Taylor and John Timms," said DC Chief Creative Officer and Publisher Jim Lee. "We talk a lot about the power of the DC Multiverse in our storytelling and this is another incredible example. We can have Jon Kent exploring his identity in the comics as well as Jon Kent learning the secrets of his family on TV on Superman & Lois. They coexist in their own worlds and times, and our fans get to enjoy both simultaneously."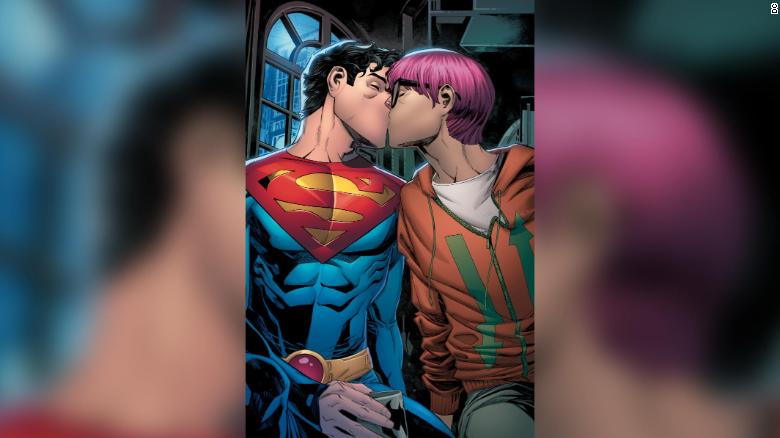 Nakamuro and Kent are in no way the first
LGBTQ characters in the DC universe
 – earlier this year, the character Tim Drake, one of the many Robins to fight alongside Batman, accepted a date from a male admirer. And before Kent and Drake, there was Batwoman whose love interests have included GCPD officers Renee Montoya and Maggie Sawyer, and the vampire seductress Nocturna.
Images: DC Comics