NEWS – Perth Shopping Centre Explosion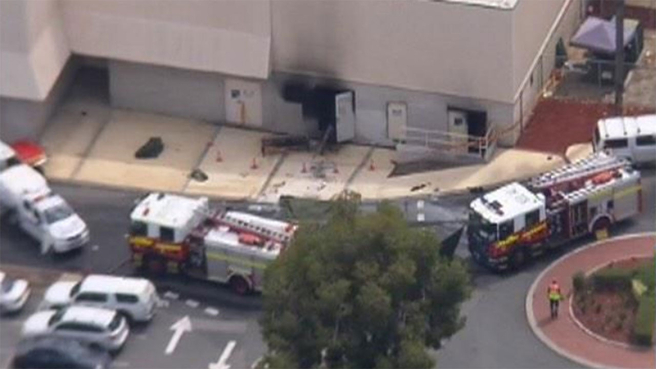 There has been an explosion at a shopping centre in Perth this morning.
Officials have confirmed that one person has died and three people have been seriously injured and taken to hospital. Other reports say at least half a dozen people are also being treated for smoke inhalation.
Witnesses have said they saw four people running out of the shopping centre burning 'from head to toe.'
The Department of Fire and Emergency Services have confirmed that the explosion happened in the transformer area of the Morley Galleria Shopping Centre at the bottom of the complex near Woolworths.
The cause of the explosion is being investigated.