One Direction's Liam Payne Admits why Zayn Malik Really Left One Direction.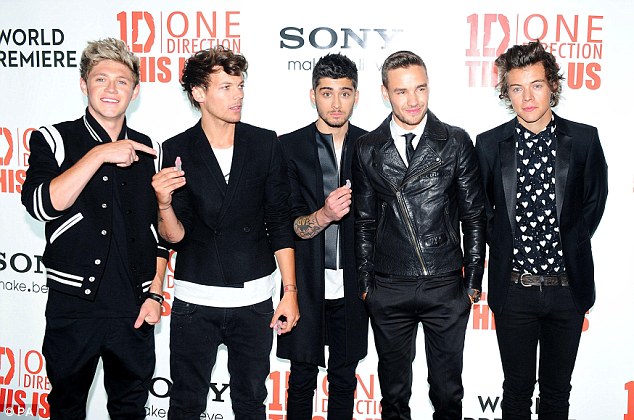 One Direction's Liam Payne has revealed in a radio interview why Zayn Malik left One Direction.
He was being interviewed by Capital FM when he confirmed recent rumours that Zayn left the band for his fiance – Perry Edwards from Little Mix.
"Sometimes you have to move on because you're not enjoying what you're doing as much as you used to," he said. "He wanted to spend time with his family and his missus. That's cool with us."
The band also opened up recently for the first time in an interview on The Johnathon Ross show about Zayn's departure.
Zayn announced his departure from One Direction in March claiming he wanted to live his life 'as a normal 22-year-old'.
He has since been recording material for a solo singing career, consistently dodging questions over whether his fiancee was behind the move.
Christina Aguilera has a talent for impersonations!
Bill Murray gets drunk on David Letterman
Hugh Jackman teaches Jimmy Fallon how to eat Vegemite
Like What You See? Go HERE for more latest news