One Direction's Zayn Malik temporarily leaves band's world tour after cheating rumours.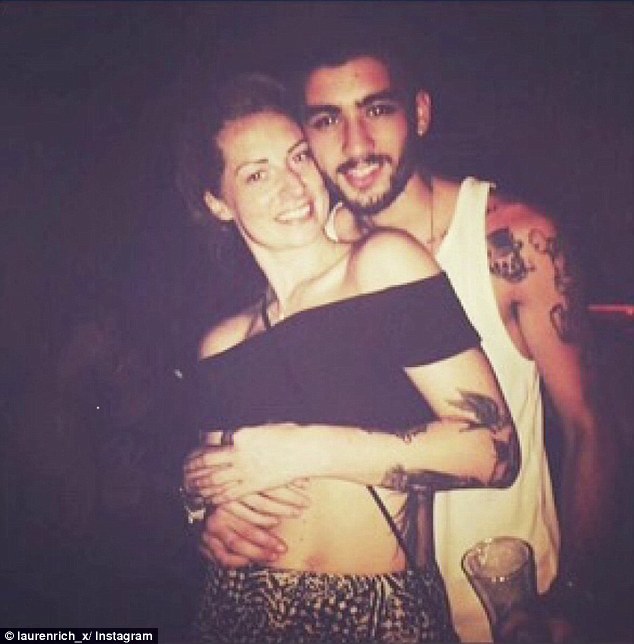 One Direction's Zayn Malik has left the band's world tour due to stress after reports he cheated on his fiance.
Zayn flew back to the UK on Thursday after pictures emerged of him hanging out and holding hands with a girl who isnt his fiance – Little Mix's Perrie Edwards.
He took to his Twitter account on Wednesday evening saying: 'I'm 22 years old… I love a girl named Perrie Edwards. And there's a lot of jealous f***s in this world I'm sorry for what it looks like x.'
Image Credit: examiner
Image Credit: Daily Mail
Zayn will now be absent from the band's next three performances in Asia, but is expected to rejoin the other boys for their show in Cape Town in South Africa, on March 28.
A spokesman for the band told The Sun: 'Zayn has signed off with stress and is flying back to the UK to recuperate. The band wish him well and will continue with their performances in Manila and Jakarta.'
You May Also Like:
Contestant on NZ The Bachelor farts on date!
MKR's Vicky and Celine pull out of competition
Big Brother's Jade opens up about Ed
Like What You See? Go HERE for more latest news.