Oscars Updates… All the best bits here!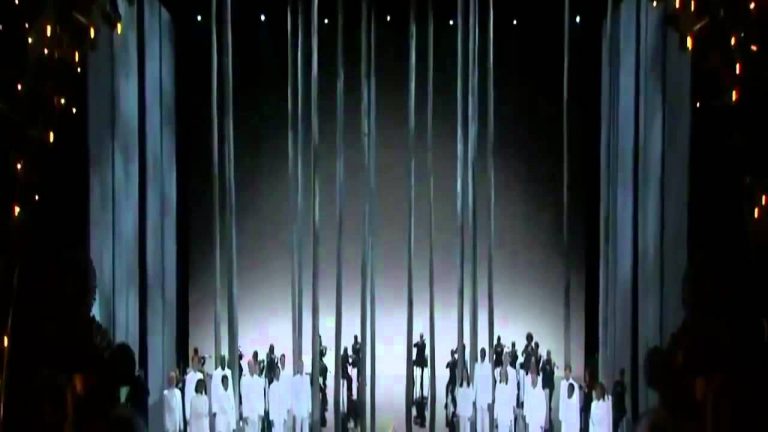 Eight films are up for the Best Movie Oscar this year with Birdman, Boyhood and American Sniper all close favourites.
Image Credit: moviepilot
Image Credit: tumblr
Image Credit: thehoya
After the sexiest red carpet we have seen in a few years, host Neil Patrick Harris kicked off the show with a song and dance number, toasting all of Hollywood.
Kanye West got a mention, as did 'sexual tension' between Matt Damon and Ben Affleck. Anna Kendrick then joined him on stage, as did Jack Black.
At the end of the performance, he finished by saying, "All of that, completely improvised."
There was a very colourful and happy performance by Tegan and Sara and comedy trio The Lonely Island of 'Everything is Awesome' from The Lego Movie.
Image Credit: Daily Telegraph
Coming back from an ad break, the camera found NPH at his dressing room door with his robe stuck in the door. He then proceeded to walk to the stage in his tighty whiteys to introduce the next presenters.
Image Credit: Daily Telegraph
As expected, Patricia Arquette took home the Oscar for Best Supporting Actress for Boyhood.
Image Credit: Daily Telegraph
She used her speech to demand equality for women in the workplace saying, "It's our time to have wage equality once and for all."
The issue has been huge in Hollywood recently after the Sony Hack revealed that Jennifer Lawrence was paid less than her male co-stars for American Hustle.
A highlight of the night was the reunion of John Travolta and Indina Menzel. John famously mispronounced her name at last years ceremony. They presented best original song to Common and John Legend for Glory. They performed it earlier and brought the crowd, including actor Chris Pine to tears.
Lady Gaga delivered an amazing medley of songs from The Sound of Music. She blew the audience away. (See video)
The big winners of the night were Julianne Moore – who took out the Oscar for Best Actress for her performance in Still Alice, and Eddie Tremayne, a first time nominee, who won Best Actor for The Theory of Everything.