Paris Hilton Gets Pranked in Cruel Plane Crash Skit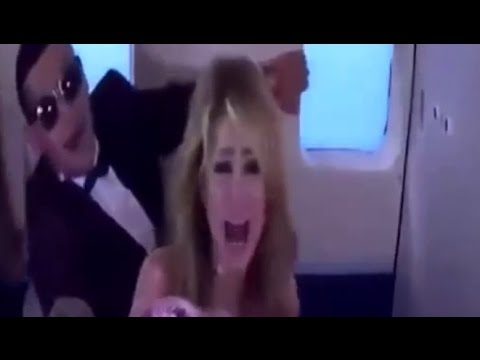 Paris Hilton has been cruelly pranked by an Egyptian prankster in a hoax plane crash skit.
Paris had no idea what was going on when she agreed to a 15-minute aerial tour of Dubai.
A few minutes after the plane had taken off, the plane began plummeting and sirens started sounding in the cabin.
The passengers reacted hysterically, including Paris, when one passenger decides to jump out of the plane.
"I don't want to jump," Paris shouted. "I'm not jumping."
Once the plane had landed safely, the host of the show owned up to the prank.
"I almost thought I was going to die," Paris said, weeping. "That's been my biggest fear my whole life, dying in a plane."
You May Also Like:
Cassie and Matt eliminated from House Rules
New Home and Away couple confirmed
Like What You See? Go HERE for more latest news