Paris Jackson is all grown up! But is she engaged??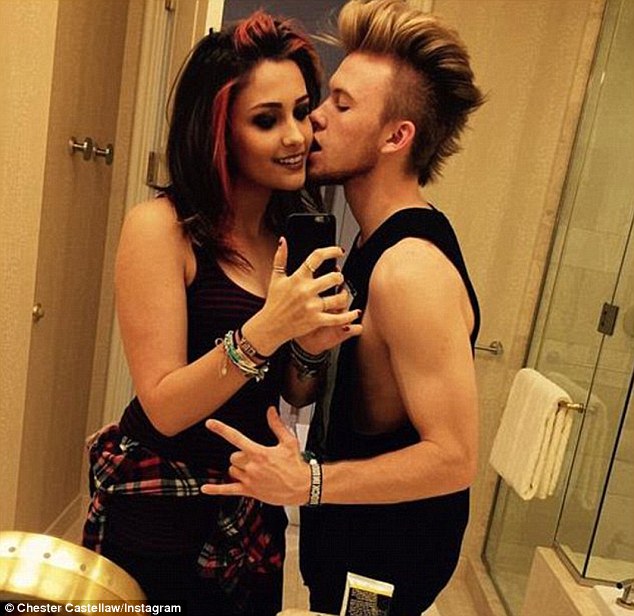 Michael Jackson's daughter Paris has started engagement rumours after she was spotted wearing a ring on THAT finger!
Paris, 17, and her boyfriend Chet Castellaw, 18, were snapped together over the weekend grabbing some smoothies.
Image Credit: Daily Mail
TMZ asked Paris' uncle Jermaine Jackson how he would feel about her getting married this young.
'Listen, you never know about love,' he said, giving his blessing.
Paris and Chet have been dating for about a year but made their relationship public when they started posting photos together on social media in April.
Ariel Winter officially emancipated
First cast photos of The People V OJ Simpson
Like What You See? Go HERE for more latest news.