'Party Boy' Corey Worthington Weds in Bali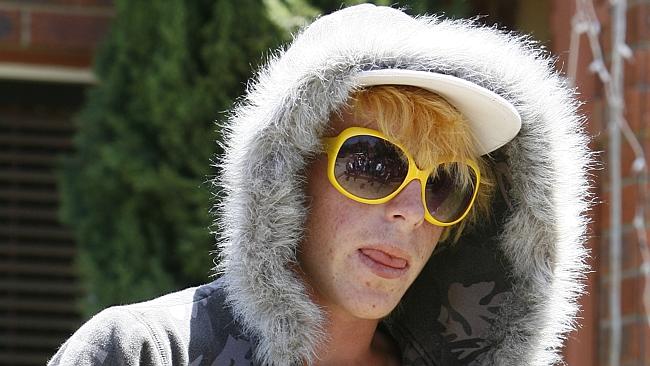 He became known 7 years ago after throwing a party at his parents house while they were away and now Corey Worthington is all grown up – and married!
Corey, who is now 24, married 'the woman of his dreams' Mel Borg, 28, in Bali recently.
He wore a black bow tie, white collared shirt and cream pants at the ceremony, while his new wife donned a simple white lace gown and crystal headpiece.
"Mel looked so beautiful, she was gorgeous," he told Woman's Day magazine after the wedding.
The couple are now holidaying at the popular tourist destination.
Congrats!