Prince William Talks About his Children in Emotional new Interview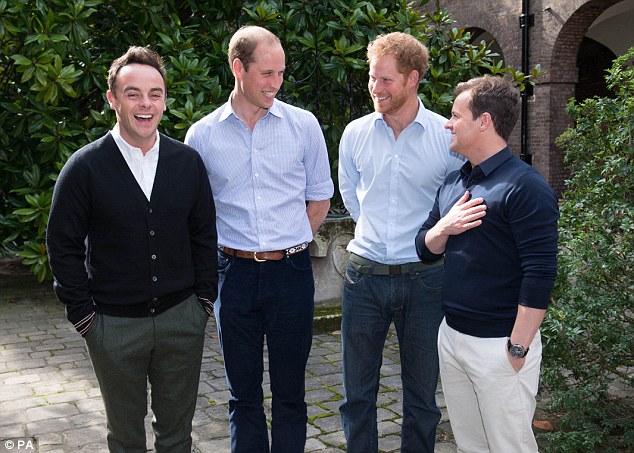 In a new documentary hosted by English TV presenting duo Ant and Dec, Prince William has spoken about how having children has changed him.
The Duke of Cambridge admitted that fatherhood has made him more 'emotional' and more aware of how 'precious life is'.
'I'm a lot more emotional than I used to be, weirdly,' said 33-year-old William, talking to Ant and Dec for the documentary about his father's Prince's Trust.
He added: 'I never used to get too wound up or worried about things. But now the smallest little things, you well up a little more, you get affected by the sort of things that happen around the world or whatever a lot more, I think, as a father."
Meanwhile, Prince Harry – who was also included in the sit-down interview – talked about how he enjoyed living next door to his brother and his family at Kensington Palace.
'I can always hear the wheels of those plastic tractors that George loves playing on. It's really nice to be able to live next to each other as neighbours.'