Prison Break is Returning!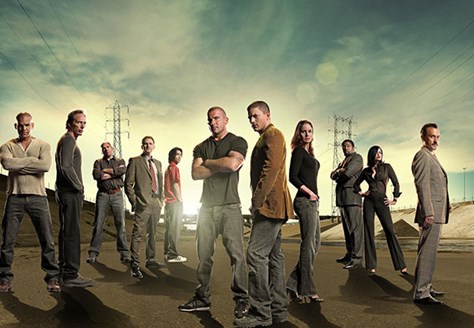 If you're a Prison Break fan, we have some exciting news for you!
The rumours of the hugely popular show returning have been going for months – and they have now been confirmed by Fox at the summer Television Critics Association press tour.
Fox boss Gary Newman was the one to break the news about the new television show, saying that the show will return with Wentworth Miller and Dominic Purcell as an event series.
"It's going to bring back both brothers, Wentworth Miller and Dominic Purcell, and the first episode is currently being written," he says. "And once we have those written materials, I feel confident we're going to be going straight to series on that one."
The new series will be a sequel to Prison Break and that will answer some questions that were left at the end of the original series.
"It picks up the characters several years after we left them in the last season of the show," Fox CEO Dana Walden says. "The brothers will be back. Some of the iconic characters from that show will be back."
Meet The Block's newest contestants