Prisoner Star Maggie Kirkpatrick on Child Sex Charges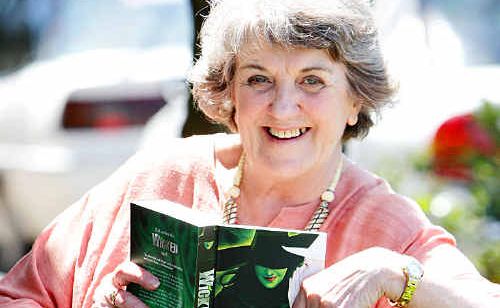 Former Prisoner, Hey Dad! and Home and Away actress Maggie Kirkpatrick has been charged with child sex offences.
Maggie, who is best known for her role as 'The Freak' on soapie Prisoner has said that she will fight to clear her name when she goes to court in August.
Victoria Police's Sexual Offences and Child Abuse Investigation Team have charged Maggie, 74, with two counts of indecent assault and one count of gross indecency with a person under the age of 16.
It is understood that the charges relate to an incident in the 1980s involving a 13-year-old girl, who police say was not connected to the entertainment industry.
John Paul Young first eliminated from Dancing with the Stars