Remains Found in Search for Missing Toddler William Tyrell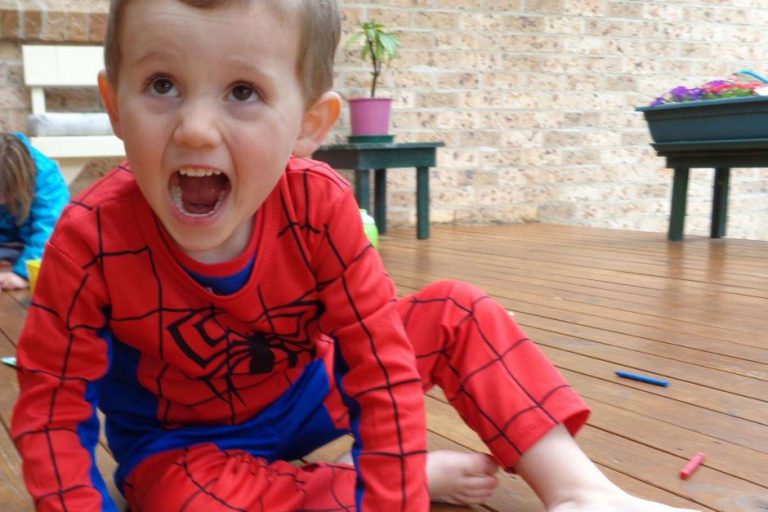 **Warning – This story may contain distressing news.**
Police have reportedly found several bones in bushland near where toddler William Tyrell went missing.
The three year old went missing from the front yard of his grandmothers home in NSW on September 12th. He was wearing his favourite Spiderman costume.
Homicide detectives today began searching bushland about 20 km's from where William went missing.
In the last couple of hours, forensic officers have been called in to identify whether the remains found are animal or human.
Our thoughts are with William's family.
Update:  According to the Daily Mercury a pathologist has concluded that the bones discovered in the search for William Tyrell are NOT human.
Anyone with information about William's disappearance is urged to come forward via Crime Stoppers.