Ricki-Lee Coulter Marries Richard Harrison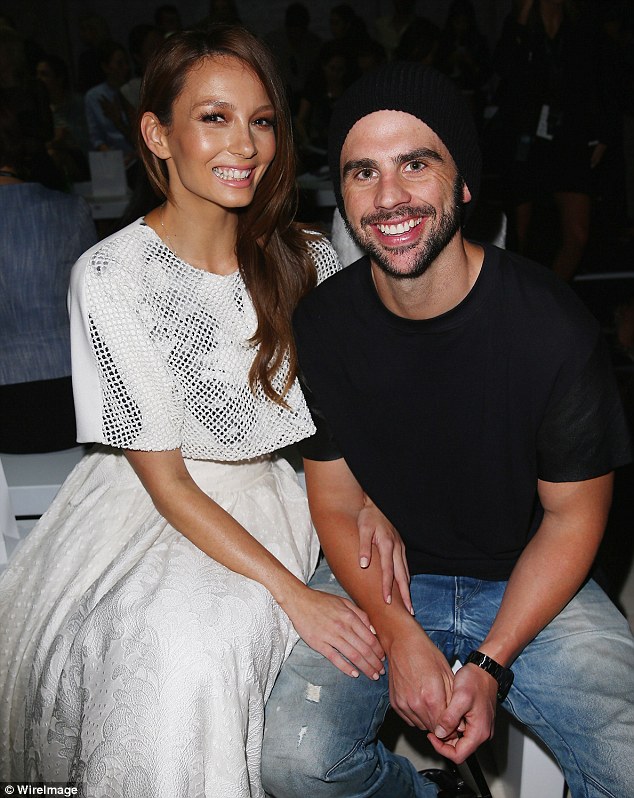 It is being reported that singer Ricki-Lee Coulter has just married her fiance Richard Harrison in Paris!
On KISS 1065's Kyle & Jackie O's Instagram page, they have posted a photo with the caption, 'KISS has been told exclusively that Ricki-Lee has married her fiance Richard in Paris!'
The rumour mill could be pretty much on track right now with Ricki-Lee's Instagram full of snaps of her in Paris in recent days and also her good friend and choreographer Marko Panzic posting lots of loved up Paris snaps with his partner.
The gorgeous couple have been engaged since 2013 and celebrated their six year anniversary in May.
Watch this space for any confirmation!
Matthew McConaughey celebrates wife's US citizenship
Mariah Carey's children steal her Walk of Fame spotlight